What we did is compile what we think are the best and funniest jokes from around the Web and put them here in one place.
Do you have a need to recharge? What better way to do it than with a good laugh?
You might also like:
Your Web Designer Toolbox
Unlimited Downloads: 500,000+ Web Templates, Icon Sets, Themes & Design Assets
Starting at only $16.50/month!

DOWNLOAD NOW
1. Photoshop always works
2. Gotcha!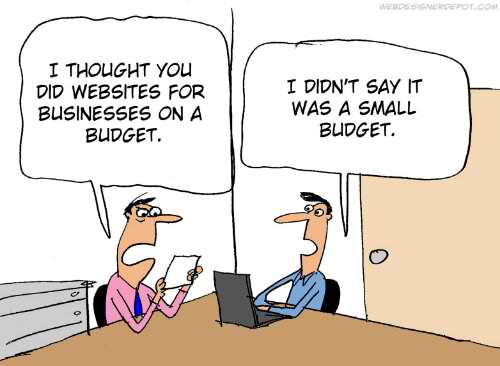 3. Click Renegotiate..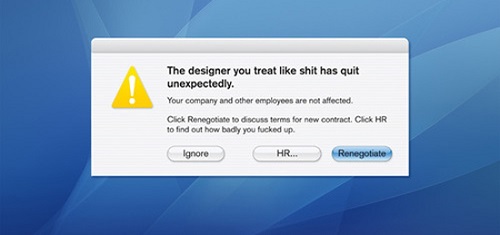 4. Whose idea is it anyway?
5. Will the real graphic designer stand up?
6. How people see design
7. You will never learn it from school.
8. Just pick two…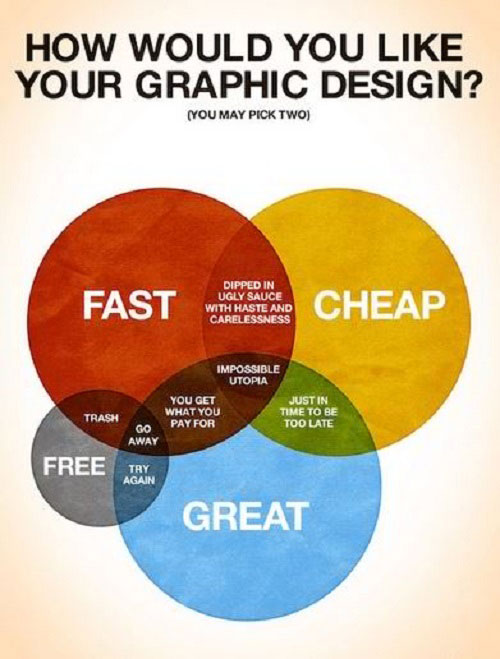 9. This is how they did it
10. The best endorser
11. The Many Emotions of a Programmer
12. Advantages of Being a Designer
13. Sex and Design
14. This is all you need
15. We are designers, not tools
16. The Unforgiven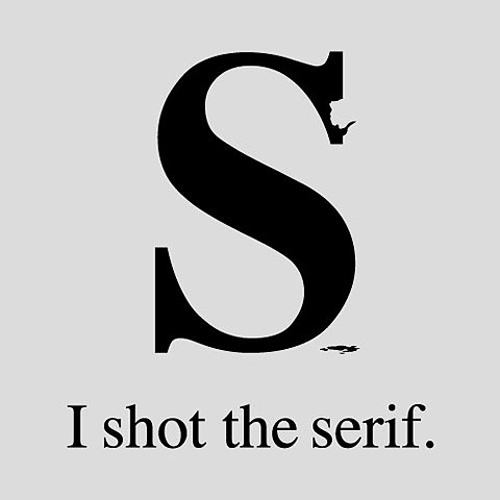 17. This is my type of coffee
18. How a unicorn looks like if you scrimp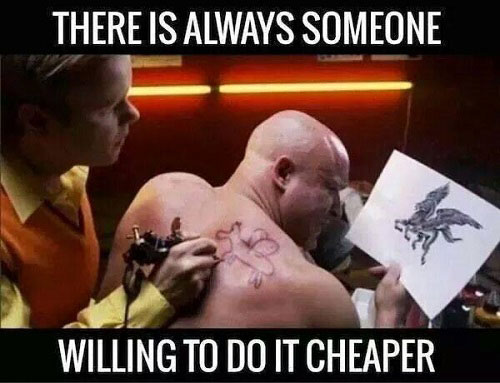 19. What's your ideal client?
20. What the @#$%?
21. Why am I so font of you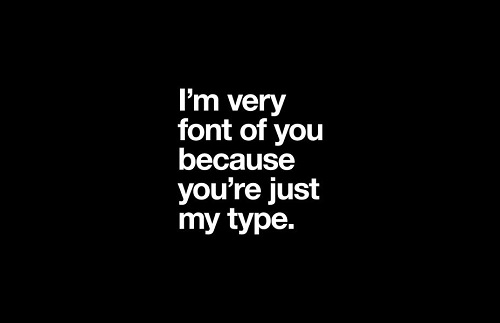 22. This is how the creative process looks like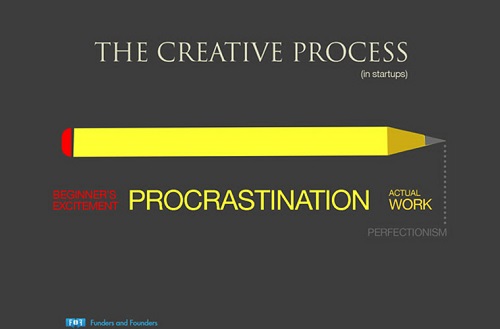 23. Just press the power button
24. There are days you wish you weren't born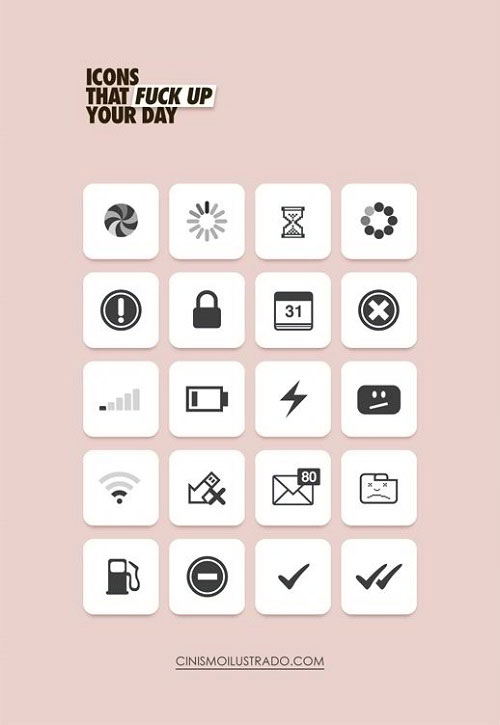 25. How to piss the Rock
26. Thanks to the Courier we have different fonts
27. Times are changing, you need to keep up with it
28. One Helvetica font
29. Why Photoshop is more powerful than Sketch
30. Wireframing the easy way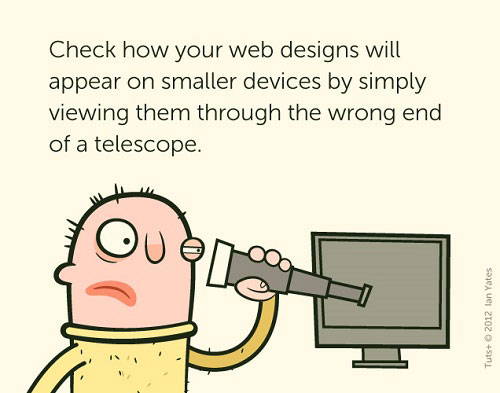 31. And now, how algorithm is defined…
32. … and where it originated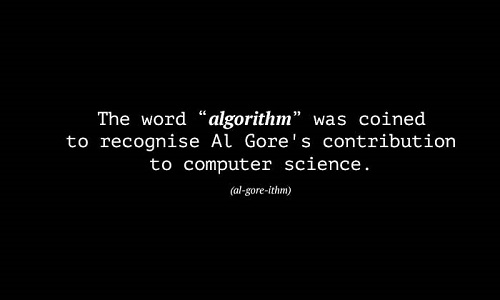 33. How web designers ask for help
34. Designers are the most hardworking people
35. Bloatware killer
36. Say what!?!
37. Thankfully, doctors are not treated like web developers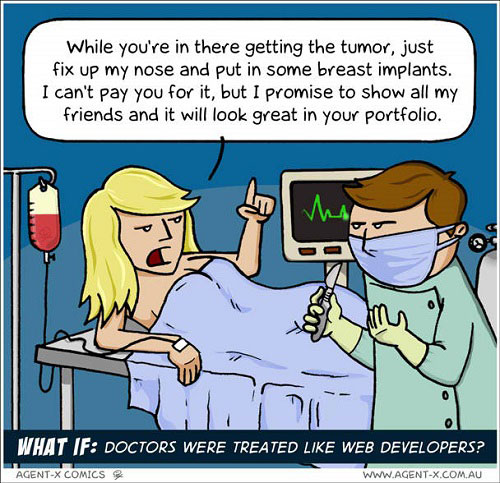 38. Don't speak Klingon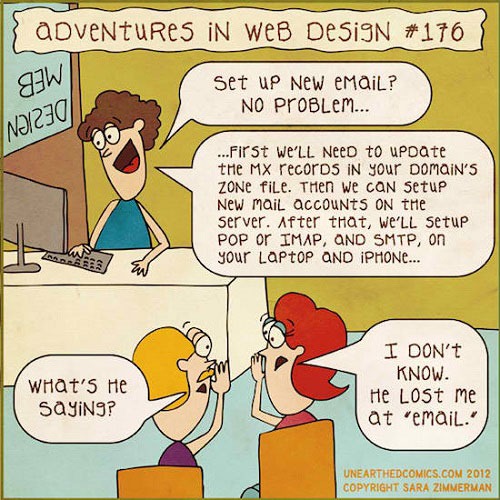 39. Chuck Norris is one hell of a talented guy..
40. Here's more proof
41. Dare to be different
42. A certified web designer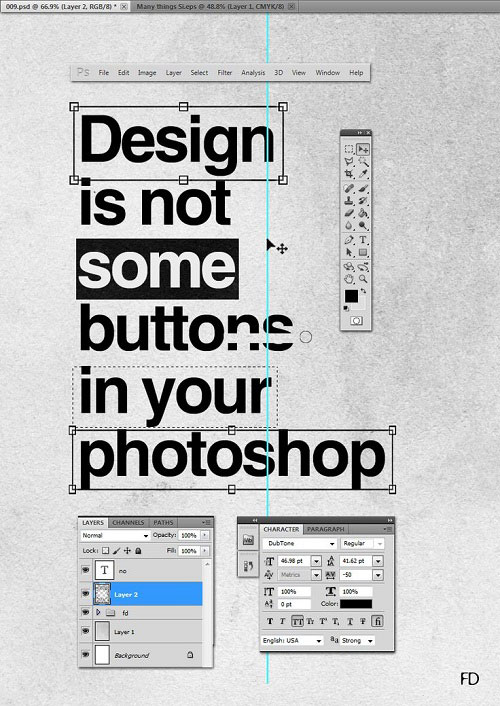 43. Perfect combination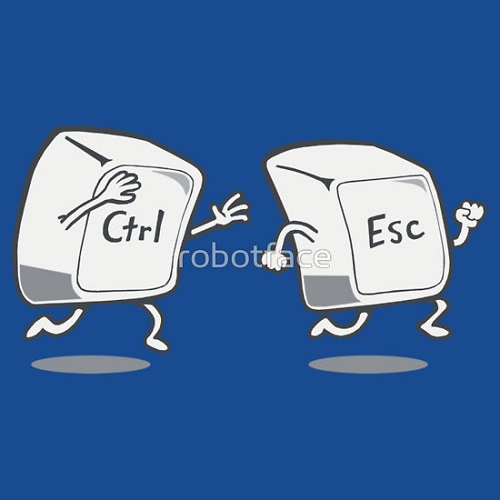 44. End-time prophecy in the eyes of web developers
45. The Designer has Many Faces
46. If the Little Mermaid were a font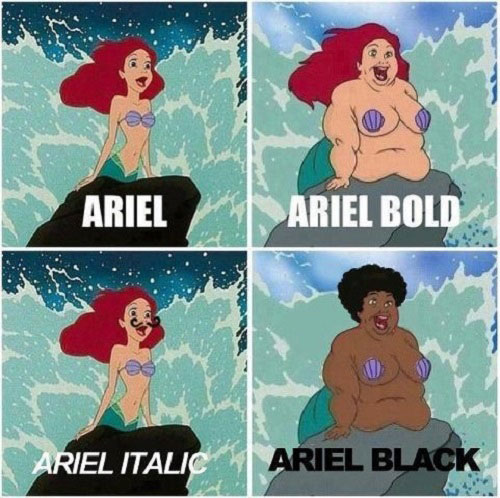 47. How do you define a programmer?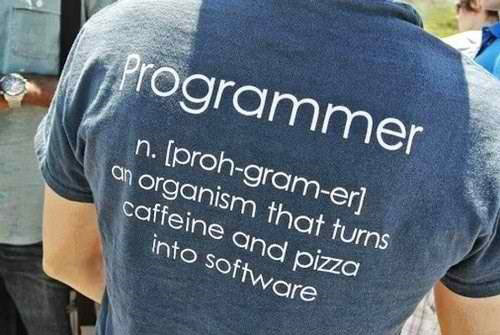 48. Or maybe this?
49. Does the equation make sense to you?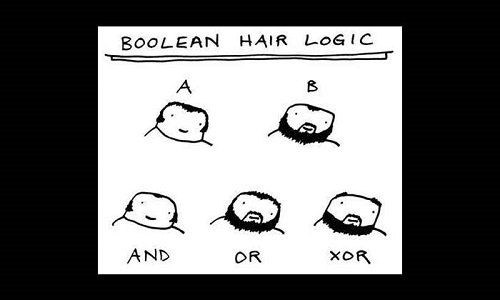 50. Ctrl+C, Ctrl+V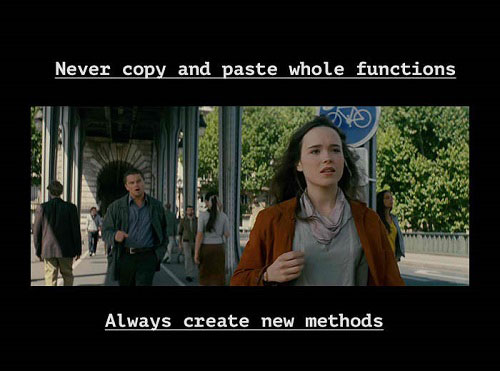 51. Who's got class?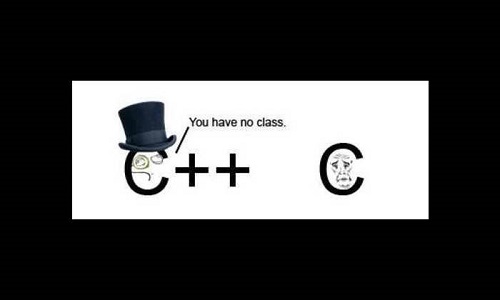 52. Justified? no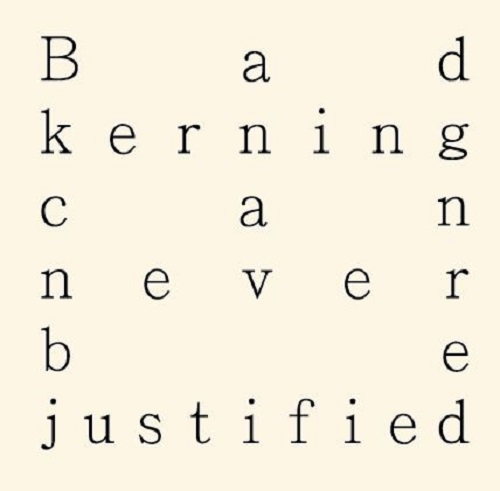 53. The difference between civilians and programmers
54. CMYK still rules
55. We're not even superheroes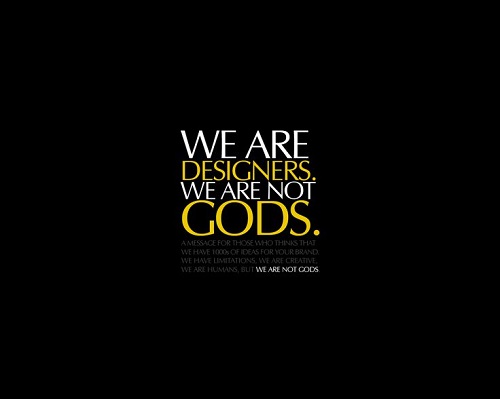 56. This is what italic looks like in real life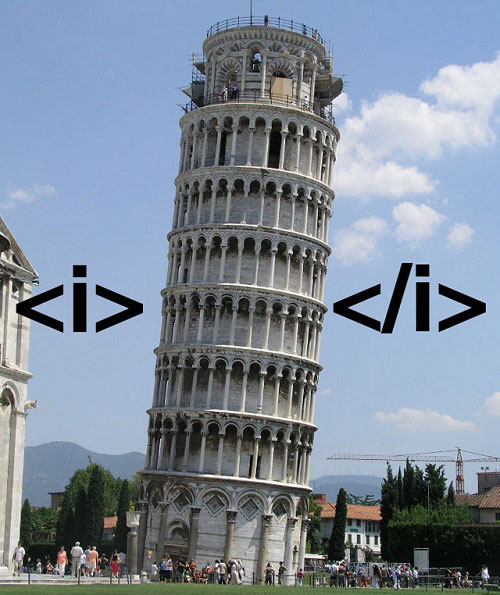 57. Self-discipline according to web designers
58. A day in the life of a programmer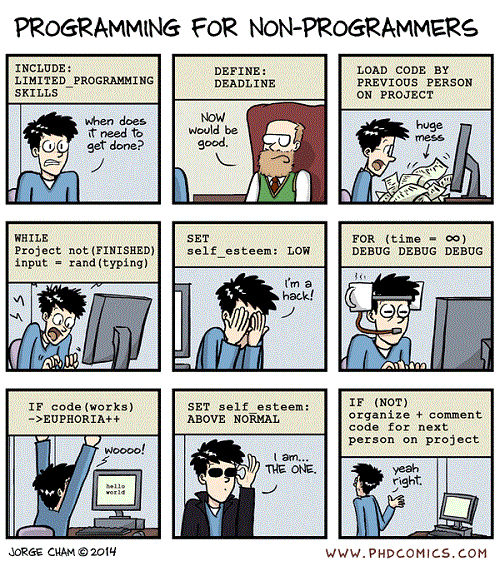 59. SQL pick-up lines

60. Beware! Programmers at work
61. A web programmer's job is never finished
62. How programmers answer a question
63. One last compilation
64. The only people who love problems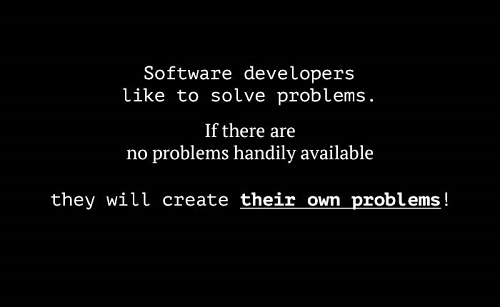 65. Look where he looks
66. Going Nerdic
67. A cool place to be
68. Good morning starshine!
69. That's why it's there
70. Cheers!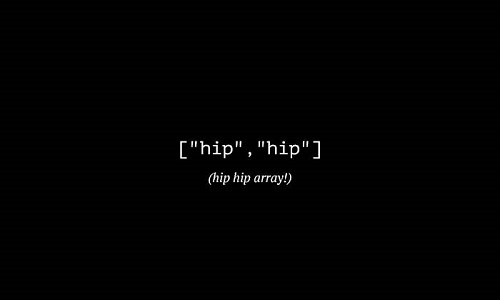 71. The best place to test your HTML5 code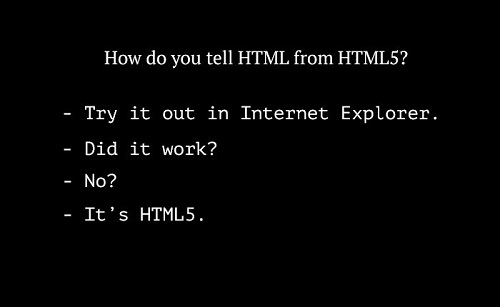 72. Never opt for Java, except if it has caffeine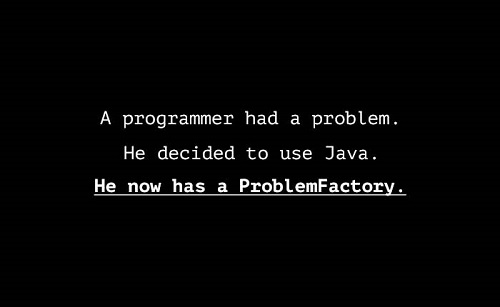 73. You should take care of your programmers
74. How to encourage yourself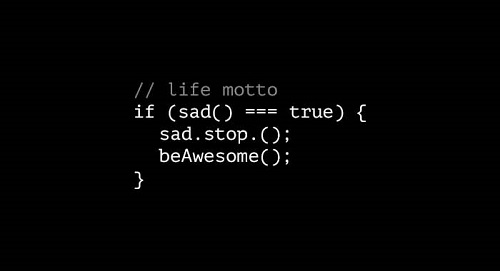 75. Two types of people expressed in a code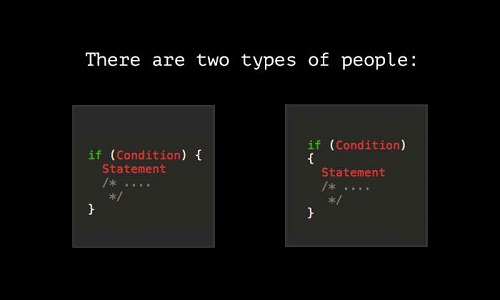 76. Who says monkeys can't code?
77. Poor baby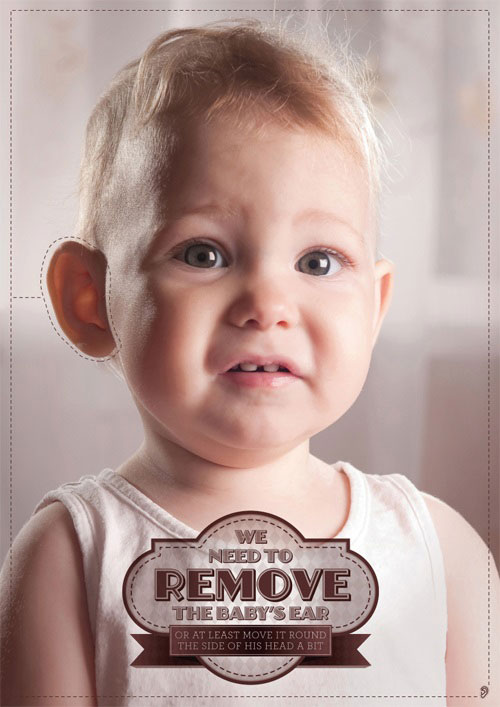 78. We love your style
79. This is how you Captcha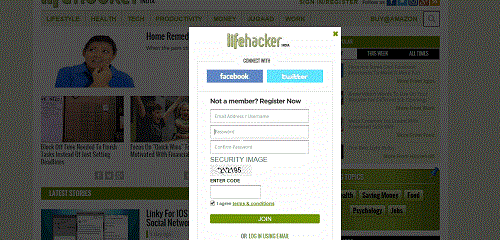 80. An apt description after six days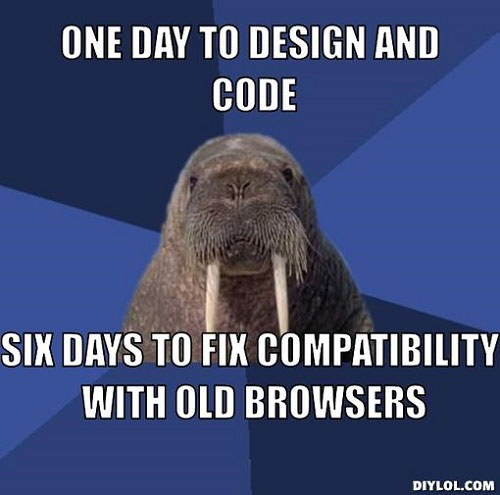 81. My Photoshop skills got you
82. Starting another side project
83. Are you kidding me?!?
84. That's a feature, bitch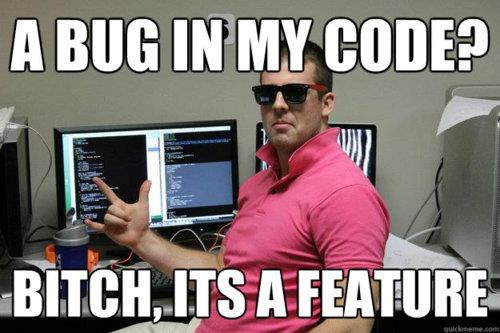 85. How death comes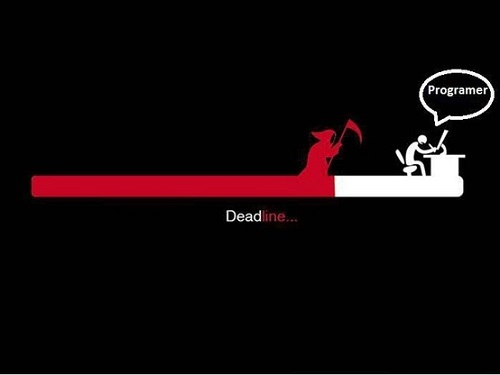 86. Spare me the reason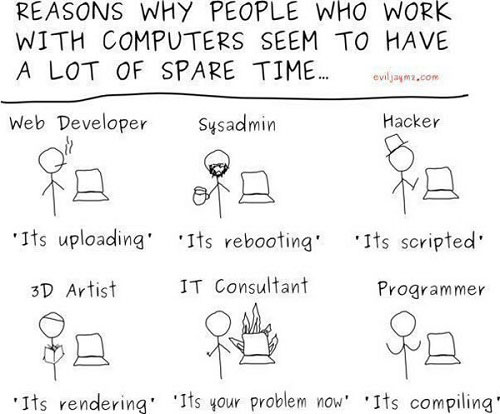 87. Face-off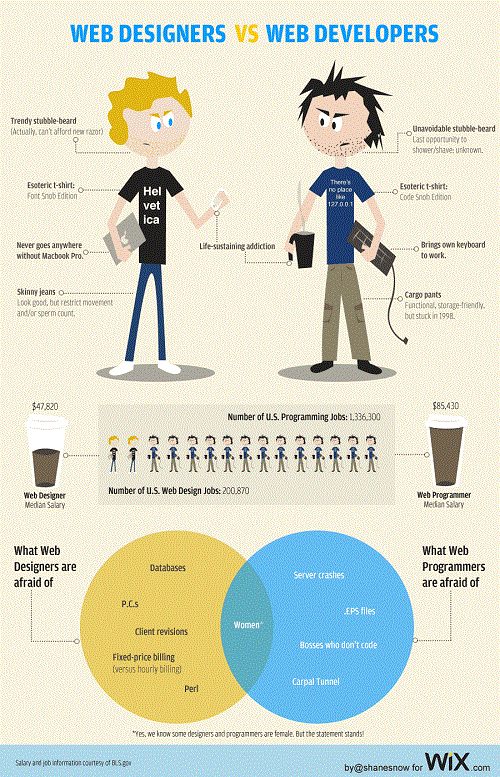 88. There are always 2 sides of a coin
89. Follow instructions carefully
90. You gotta give me the source code
91. A very picky friend
92. We are not nerds
93. That's why you don't let them go shopping
94. Which applies best to you?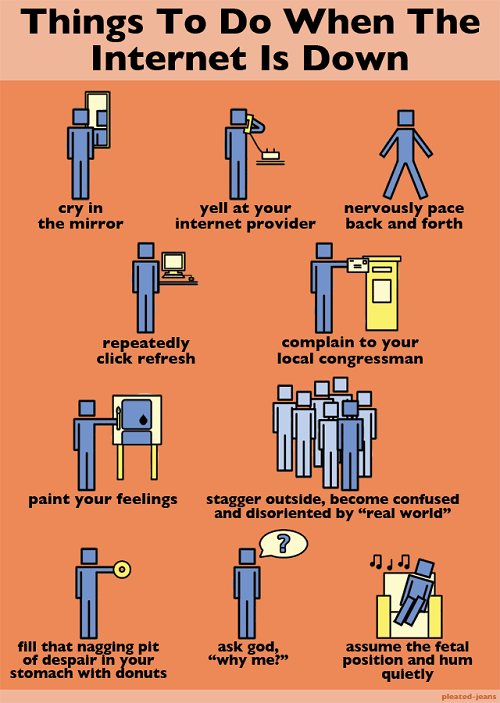 95. You'll love the work
96. If I had superpower….
97. A web developer's idea of relaxation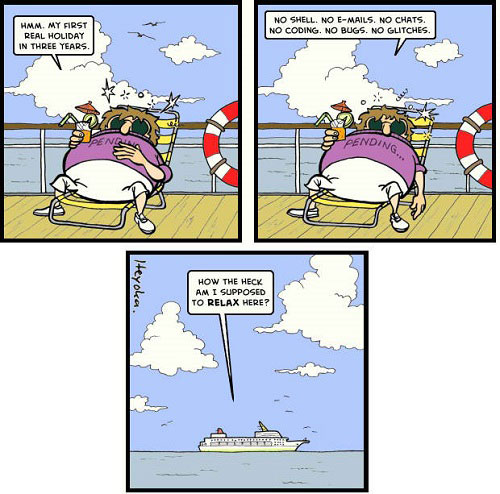 98. Just Ctrl+C
99. I'm a sapiophile not a weatherman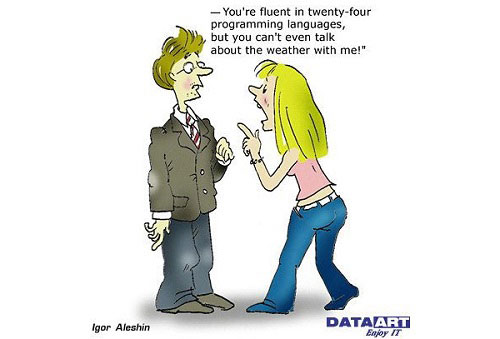 Sources:
This post may contain affiliate links. See our disclosure about affiliate links here.