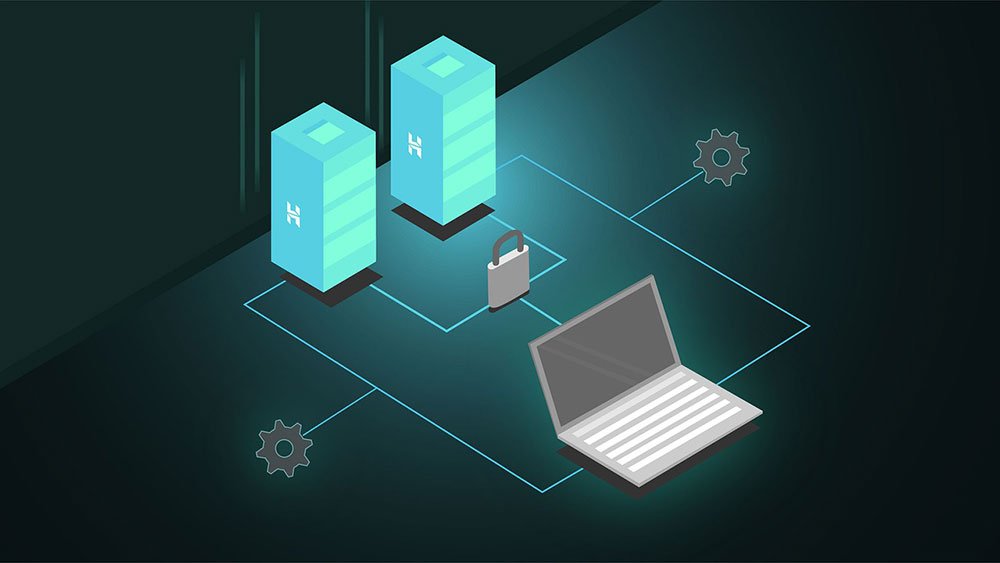 As more businesses are coming online, utilizing shared hosting becomes quite a challenge. For instance, some servers go down without warning, culminating in irreversible losses and a bad public image. Remember, customers will hardly spend even a minute on a page that isn't available when they need it or takes forever to load. However, leveraging a reliable Virtual Private Server (VPS) can be a stepping stone to online success. You don't only get unlimited traffic but also unlimited access to the server's admin panel, such that you can tweak performance and customize accordingly.
Still, it is important to note that various types of VPS from varying service providers advertising all over the internet. It gets challenging to tell which server will live up to your expectations. Here is a formidable guide that will point you in the direction of the best web hosting:
Personalized products
The first thing that should attract you to any web-hosting is a tailored product that reflects your business and site's needs, preferences, and flexibility to flip to other products. For instance, OVHcloud offers a special Performance Plan that assigns a domain name to you for free in the first year of hosting. Additionally, the plan comes with 500GB disk storage space and unlimited multi-domain hosting.
Automated email tracking
Do you want to keep tabs on all emails sent from your official domain? Well, get a web-hosting plan that comes with automated email tracking to scan any potential errors that could jeopardize the site's security. Moreover, it will help if you monitor the successfully delivered emails and the ones that were opened. That way, you'll know the customers to focus on to forge brand loyalty.
Multi-domain management
As mentioned, many businesses are moving online. Suppose you have multiple internet ventures; you might want to host them on the same server. In that instance, consider a service provider who guarantees multi-domain management on the same plan without additional costs. Moreover, all sites must be able to access all the nice features that come with hosting a website in a specific subscription plan.
Control panel
Do you want to upgrade your website's performance anytime you want? How about tweaking the settings to generate a customized data report? Well, you need web hosting that comes with an easy-to-use control panel. Besides your root account, you must have an option to set other profiles, say, for your assistants. Most importantly, the control panel should only be accessible using a private key and a passphrase.
Detailed statistics
Lastly, you might also be interested in web hosting that offers detailed statistics reports generated with a simple command. The report should include the number of visitors, the number of pages viewed, and the average duration for sessions. This data can be helpful in marketing analytics and customer tracking to offer tailored services or products.
From the above considerations, you'll get the best web hosting for your website. You can also rely on direct references and personal recommendations from other successful websites.