Just as with other industries in the creative world, the web designing industry isn't without specific practices that most designers find as their go-to picks. Failing to keep up with the latest method, tips, and techniques in such a competitive niche would mean falling behind the competition. You don't have to worry about such a scenario as we'll help you stay in the know of the newest and most popular practices. Here's a look at some web design trends and how you can take advantage of them as a web designer.
Neumorphism
If you are looking for something close to 3D styling, then this is it. Neumorphism refers to an incorporation of two concepts; material design and skeuomorphism. It offers an approach to creating 3-dimensional buttons, icons, and other elements. With the ability to manipulate the user interface of a website, Neomorphism has been on the trendy train for a long time now. In 2021, web designers will still use it in creating stunning web illustrations.
Of course, you can create better designs with the use of bundles. A common trend among web designers is to buy design bundles online, with Master Bundles being a favourite pick. Luckily, Neomorphism is the kind of trend that goes well with bundles.
Also called Soft UI, Neomorphism offers a visual style that comes with the combination of shapes, gradients, background colors, highlights, and shadows to create buttons with intense graphics.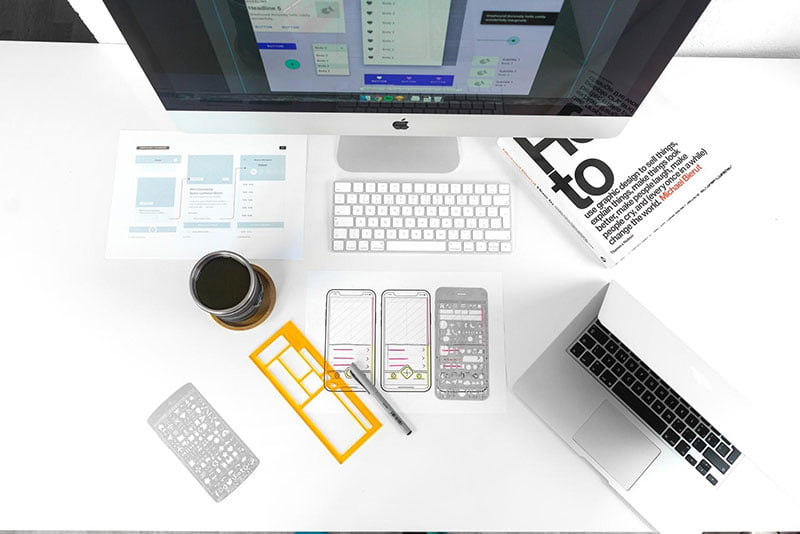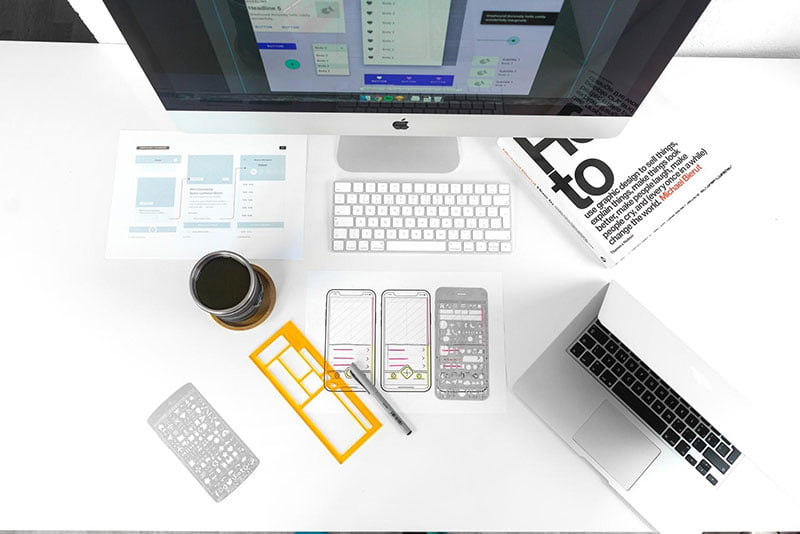 Parallax Scroll Animation
Designers understand the importance of animation in their work. Over the last couple of years, the concept of animation has undergone a series of changes. Today, it's a trendy concept most designers always use in their work.
A version of animation known as Parallax scroll animation, offers an illusion of depth in a type of 2D scene of distance. Web designers use this to allow images to move at a different speed than the foreground content whenever a user is Scrolling across the page.
The parallax scroll animation has been in the trends for several years. 2021 holds a chance for more exploration of the kind of effects it produces.
Scrolling Transformations
Having evolved over the last couple of years, scrolling transformations are fast becoming a major trend in 2021. Scrolling is something every user does and when a user interacts with a page, having the page respond almost immediately is a way to gain their full attention. Designers use the interaction between the user and the page to create a response in the form of a transformation.
3D Visuals
One of the latest trends in 2021 is the use of 3D visuals to create web illustrations and a texture that stands out. Higher-resolution screens create an avenue for web designers to seamlessly weave 3D into web pages. The concept of 3D visuals also has a great impact on the development of web elements such as Clipart, buttons, switches, and more. This has kept it in a trendy state in modern web design.
Retro Fonts
People say good things come and go. They forget to mention these good things will come back a second time. The same can be said for Retro fonts. Retro fonts are fast becoming a major trend in 2021. Of course, these fonts are not offering the same old illustrations, but a better form of stylization.
Gaussian Blur
Images will always be a part of web design. Today, we can see the Gaussian blur making its way to the top trendy web illustrations. With its ability to offer a swirl of light focus to not just images, but also gradients, most designers are using the Gaussian blur in the most important parts of web illustrations.
Background images do well with a blur. Running the trendy Gaussian Blur on images delivers pleasing colors that provide an amazing atmospheric feel.
Conclusion
Engaging yourself in the latest trends being used in the web design industry comes with huge perks. One of which includes equipping yourself with resources that can help you transform your work into a masterpiece that stands out. With the above-listed trends, you now have the opportunity to achieve this feat. Good luck!