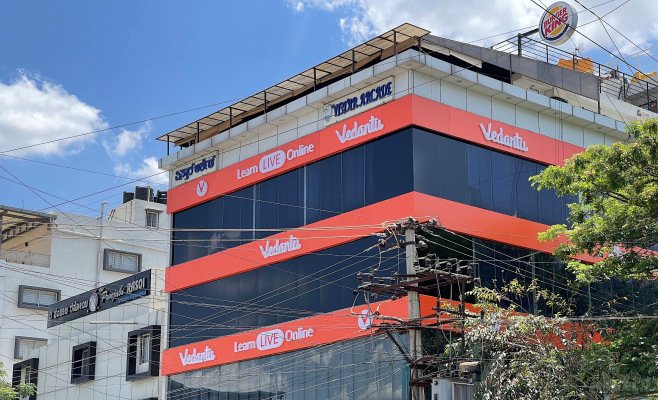 Indian online learning platform Vedantu is not in talks to sell the firm to edtech giant Byju's, a top executive said on Friday.
A report on Friday by Indian news outlet Entrackr said Byju's had offered $700 million to $800 million to acquire Bangalore-based Vedantu, which counts Accel and GGV Capital among its investors.
In a conversation with TechCrunch, Vedantu co-founder and chief executive Vamsi Krishna said any speculation around the firm engaging with Byju's for an acquisition or merger is "absolutely 100% inaccurate."
Byju's, which has acquired over half a dozen startups, declined to comment.
India's most valuable startup, Byju's, has held conversations with multiple education firms in recent quarters as the Bangalore-headquartered giant looks to expand its footprint and broaden its product offerings.
The startup did reach out to both Unacademy and Vedantu last year and offered them both roughly $1 billion, according to four people familiar with the matter. But Byju's and Vedantu haven't re-engaged this year, the people said.
Vedantu is separately in advanced stages to close a new financing round that would value it over $1 billion, two sources familiar with the matter told TechCrunch. The round is expected to close within weeks, they added.