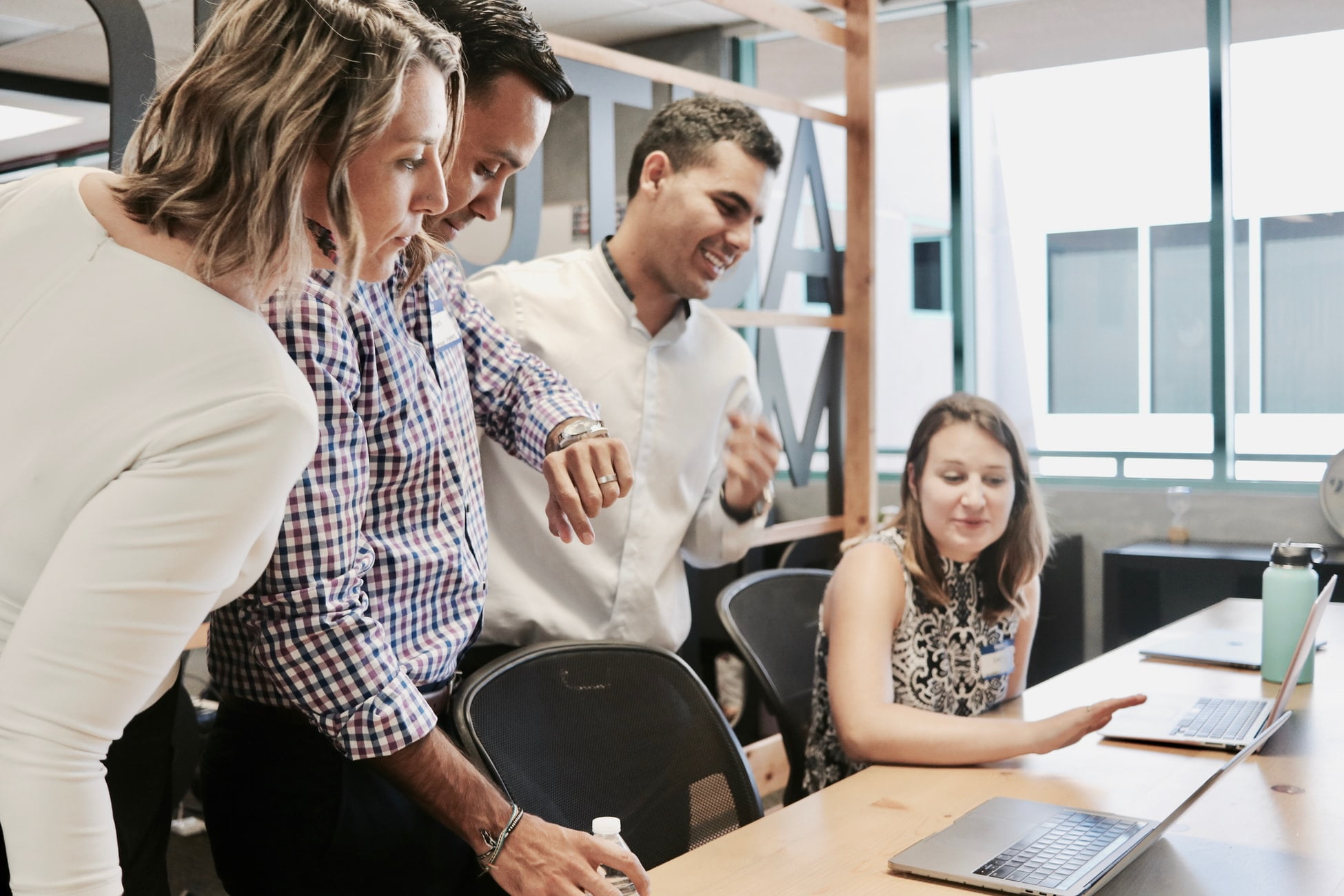 It's no secret that managing employees' schedules can be a time-intensive process.
Creating a work schedule that accommodates the needs of your employees while meeting the demands of your operation takes forethought and organization. Further coordination is required to ensure the schedule gets updated when necessary and that everyone has the most current information.
Before the initial schedule is built, several factors should be considered:
Staffing levels and manpower requirements – Understanding your operation and knowing how many employees are needed to meet the demands of your business without incurring unnecessary overtime is critical to building an effective schedule.
Employee availability and preferences – Accommodating your team's requests and creating schedules that promote work-life balance not only helps ensure everyone shows up for their scheduled shifts – it also increases employee morale, which, in turn, improves your bottom line.
Compliance – Following local and federal staffing laws and regulations reduces legal exposure and helps you avoid penalties and expensive fines.
Beyond creating the initial work schedule, managers spend additional time on other schedule-related tasks, such as managing schedule requests, making and communicating schedule changes, and ensuring every shift remains covered with the right number of people. Add in call-offs and filling open shifts, and it's easy to see why managers can struggle to keep up with other key responsibilities in addition to maintaining staff schedules.
To simplify the scheduling process, and give managers time to focus on day-to-day operations, many administrators are turning to online employee scheduling software. These systems are designed to automate the staff scheduling process, and many include tools that help improve communication and manage labor costs. But with so many software options available, how do you know which program is right for your organization?
Eight Things to Consider When Selecting Scheduling Software for Your Operation
Here are eight things to consider when you are evaluating which solution best meets your organization's specific scheduling requirements.
Is it easy to use? Many organizations are still using pen and paper or spreadsheets to schedule employees. Often, they are doing so simply because that's how it's been done for years, and managers believe it's the fastest way to get the job done. If you are ready to transition to an online system, keep in mind that managers and employees are more likely to be on board with a system that makes life easier from the get-go. Look for scheduling software that is intuitive and easy to navigate. Additionally, complex software or systems that require customer support for basic functions result in frustration for your team, which can lead to low morale and decreased productivity. A software development company that offers training and ongoing support helps make the transition to an online solution even easier.
Is it flexible? Every organization's schedule is unique, so template-based software won't work well for most teams. Customizable solutions that allow managers to create schedules by position, shift, or skill work well for businesses of any size. For larger businesses or those with multiple departments or locations, software that can be shared across the organization is ideal. This helps managers with shared employees know when and where everyone is scheduled to work and track total hours scheduled to help reduce overtime.
Are real-time schedules accessible? With an online software system, schedules can be developed, managed, and viewed remotely by anyone with permission from any computer or mobile device. The software should also make it easy for administrators to post schedule changes so employees always have up-to-the-minute, accurate schedule information. For added insurance that everyone is viewing the most current schedule information, some software even alerts employees when a change has been made to their schedule.
How's the app? Software that includes a mobile app gives managers and employees instant access to work schedules anytime, anywhere. An app that allows employees and managers to submit and respond to schedule requests eliminates the risk of lost or overlooked requests and provides a level of autonomy for employees. The ability to make last-minute changes and find available employees for no-shows via the mobile app eases scheduling hassles and saves managers additional time.
Does it do the math? Staff scheduling software should take manually performing staffing calculations off managers and supervisors, giving them more time to focus on core responsibilities. This ensures every shift is covered by qualified employees – reducing the risk of non-compliance. Consider whether the software you choose can be customized to make the required calculations based on your unique criteria.
Does it have you covered? When an employee calls in sick, or if there is a sudden need for extra manpower, managers are required to fill open shifts fast. Software that includes an integrated messaging system that allows managers to instantly contact all employees, individuals, or a select group of employees ensures shifts are covered with properly qualified personnel. Software that allows managers to message one another about shared employees further safeguards against scheduling conflicts and unnecessary overtime.
Does it have the necessities? When you are comparing online scheduling options, think about which features are "must-haves" for your organization. Do you run and print reports? Do you manage rotating schedules or repeated schedule patterns? Do you track employee's skills and credentials? Do you allow self-scheduling? Make a checklist of the features essential to your needs and make sure the system you select includes them.
Is it budget-friendly? Cost-effective systems are important for every organization, so price should always factor into your purchasing decisions. When researching scheduling software, consider the initial investment, as well as monthly and annual costs. Some software companies offer flexible pricing, which can be adjusted to meet the specific personnel requirements of each operation. This ensures you're paying only for the services you need.
Finding the staff scheduling software that best meets the requirements of your organization requires some research upfront that will pay dividends in the end. Start by asking yourself the questions outlined above and determine which features are most important for you and your team. The right scheduling solution will simplify the scheduling process, improve communication, and can cut time spent on scheduling by up to 75% — that's a sound investment for any operation.