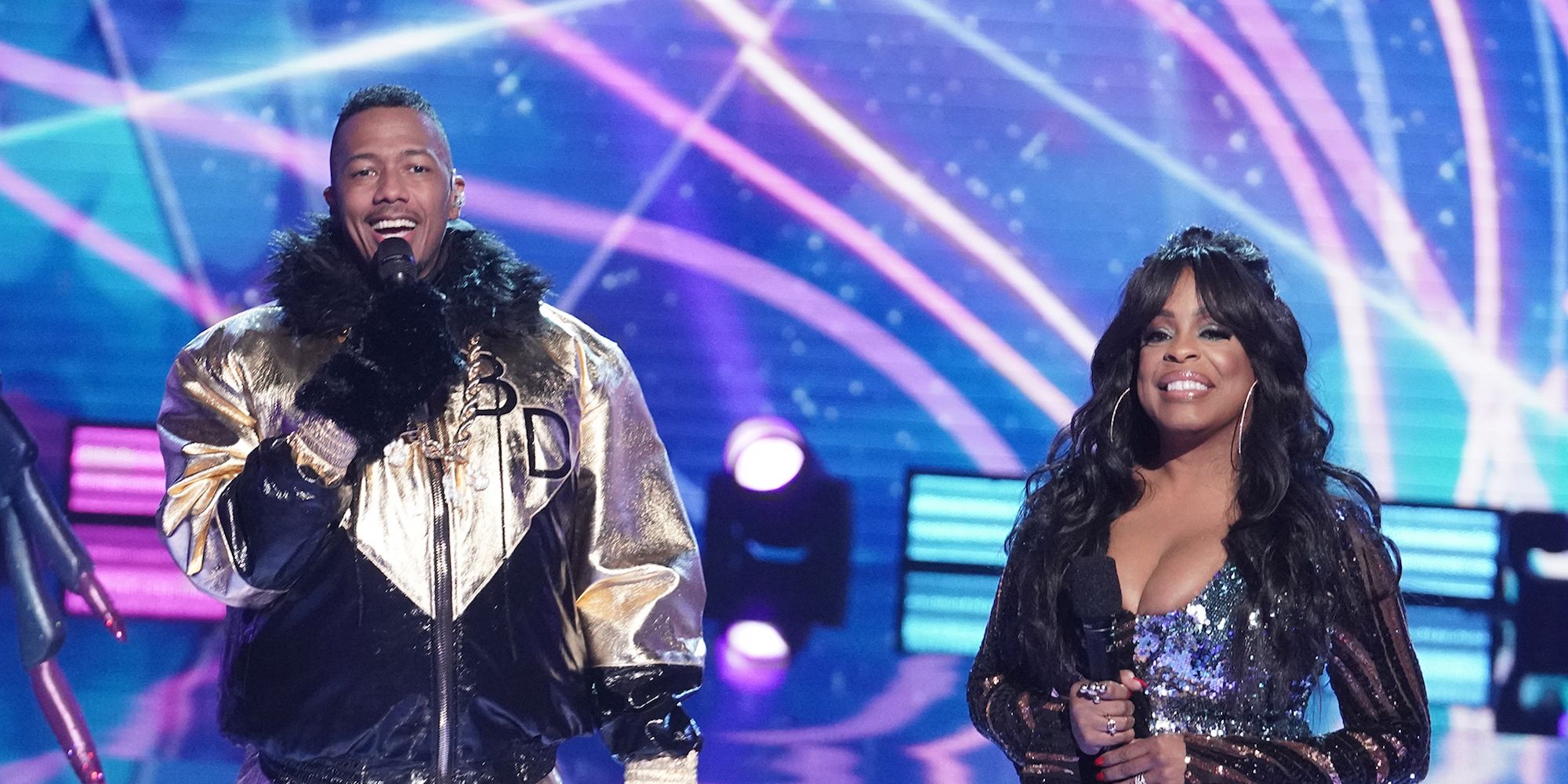 The celebrity formerly known as Cupcake on The Masked Singer opened up about competing on the show. In the latest episode, the Cupcake was revealed to be Ruth Pointer of the Pointer Sisters. The show recently returned for season 6, with Robin Thicke, Jenny McCarthy-Wahlberg, Ken Jeong and Nicole Scherzinger all returning to the panel. Nick Cannon is back as host. The Cupcake was first introduced as a member of Group B and got to perform twice before being unmasked. Prior to the Cupcake's unmasking, the identities of Octopus, Mother Nature, Pufferfish and Baby were revealed. The stars under those masks, respectively, were Dwight Howard, Vivica A. Fox, Toni Braxton and Larry the Cable Guy.
One key clue from the Cupcake's first clue package alluded to the star being in a musical group and being used to sharing the spotlight. Right before the Cupcake's unmasking, Nicole disregarded her first-impression guess of Roberta Flack and decided that she thought the Cupcake was Ruth. This earned Nicole her first point towards this season's Golden Ear Trophy, in which the Masked Singer panel competes to see who can guess the most celebrities correctly. Ruth also revealed that she was supposed to perform as a duo with her sister Anita, who bowed out of the competition due to health concerns.
Now Ruth is telling EW all about her experience on the show. She revealed that she convinced her manager to book her as a contestant. "I had been sort of hammering at my manager to get on the show. He had another client that had been on it, and I said, 'I want to do that show!'" She confirmed that when Anita was a part of the act, they were planning to perform as two cupcakes. They wouldn't have been the only duo this season, with the Banana Split still in the competition. Ruth said she wasn't surprised that Nicole guessed her, but she wasn't expecting some of the panel's other guesses. They included Tina Turner, RuPaul and Roberta. When asked what the hardest part of performing as the Cupcake was, Ruth insisted that it wasn't too challenging. But she mentioned that "the stage is a little intimidating because it's so big and it was like a black lacquer." She expressed how much she enjoyed her time on The Masked Singer and even said she would return to the show in the future.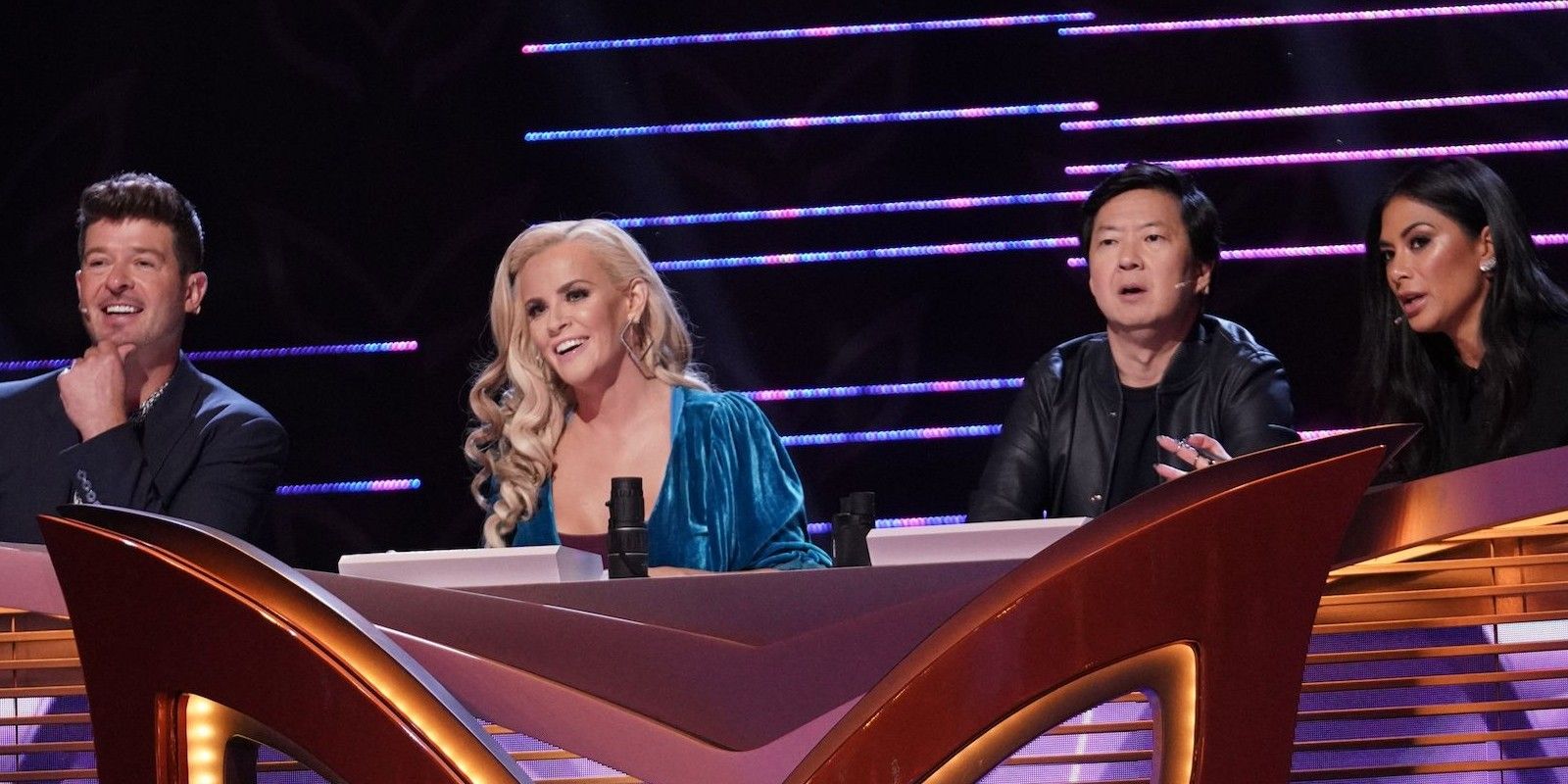 Since this Masked Singer episode was called "Date Night," all of the celebrities offered clues that had to do with their love life. While performing as the Cupcake, Ruth said that she's a hopeless romantic. "When I fall in love with a guy, I'm all in. I have learned a lot about love, particularly falling out of it." She joked that she would date Nick and even said, when asked to give dating advice, "Date, don't marry." Ruth has been married five times and has five children.
Had Ruth been able to perform with Anita, fans can only wonder if the outcome would have been different. Perhaps it would have been easier for fans and the judges to identify the sisters based on their vocal performance. The clue packages may have been altered to focus more specifically on Ruth. Since she has always performed with her sisters, she may have been out of her element while competing as a solo singer, not to mention many contestants explain how tough it is to perform in their costumes. Despite these challenges, The Masked Singer is a great platform for all of the celebrities to connect with their fans and even gain new ones.