A product page is where you make or break the deal when selling your product. It's a crucial part of your website that deserves significant attention to detail. The role of this page is to convince the customer to buy your product.
Having an effective product page can help you convert your visitors into customers. As a result, you'll be able to increase your overall sales. So, how can you create a successful product page? Here are six best tips:
Make An Intuitive Layout
Your layout must be intuitive so visitors can quickly find what they're looking for. They shouldn't have to search for information buried deep in the page. Everything they need to know should be easy to find.
Simplicity is vital when it comes to layouts. Use an easy-to-read font, clear headings, and concise text. Don't overcrowd the page or make it difficult for site visitors to navigate different sections.
In addition, there are several applications, such as the mockup tool, which may assist you in designing a product page that's both appealing and conversion-oriented.
Use High-Quality Images
High-resolution images will make your product look more appealing to customers. You must never compromise on the quality of your product images. Otherwise, you'll be able to lose a potential sale.
Additionally, if your product has different angles, it'd be best to show them off. You may include unique features as part of the images, such as one showcasing how it works. A zoom feature is also a good idea as it allows visitors to view even the product's smallest details.
Product images are considered the most critical part of every eCommerce website. So, your goal should be to help customers get a better view of the products they're considering buying.
Add A Video
Adding a video can be extremely helpful in convincing people to buy your product. It allows customers to see and hear the product in action. It'll give them a better idea about how it works and whether it's a good fit for their needs.
Videos are a great way to highlight your products. You can explain how a particular product works in detail, which can be helpful for those who are unfamiliar with it. Make sure the video is high-quality and informative. It should provide a good overview of the product.
You don't want to overwhelm visitors with too much information at once. Just give them enough to pique their interest and make them want to learn more.
Choose A Detailed And Concise Product Title
Your product title is an integral part of your page because it's the first thing people will read when looking at your products. Your potential customers will determine whether they want to learn more about your product based on the title.
Your title should be concise and descriptive. It should also be catchy so that it stands out from the rest. You want to make sure that it accurately represents the product and its features.
When creating your title, you should also consider the target audience. For example, if you're targeting a younger demographic, you may want to use a more playful tone. However, a more formal approach would better target the professional demographic.
Write An Engaging Product Description
The product description is your chance to tell the story of your product. It's where you can talk about what it's capable of and why it can benefit your customers.
Make sure you write a detailed description that helps customers understand what they're purchasing. You may want to include the product details, such as the dimensions, weight, color, and benefits.
Moreover, don't forget to include the shipping and pricing information. It'll let buyers know how much they'll be spending on your product. This process may prevent surprises down the line.
With that said, you want to avoid using technical jargon. Include only the necessary information that'll help sell your product. By focusing on the value that the product brings, you'll be able to create an effectively engaging description.
Create a Strong Call-To-Action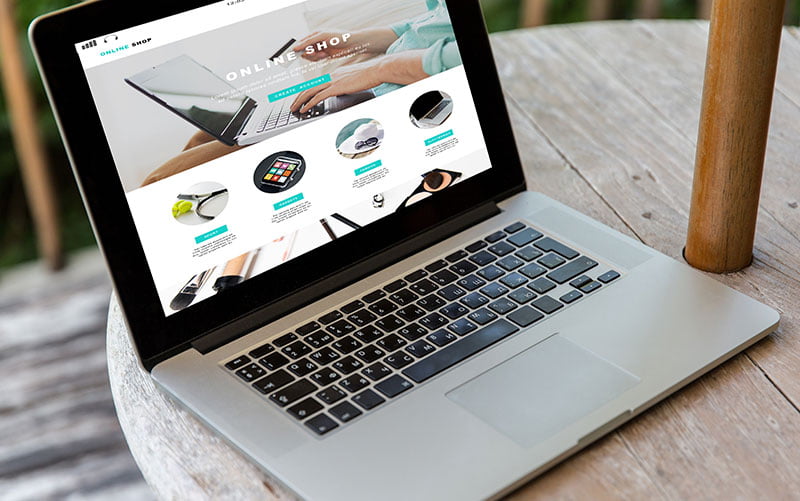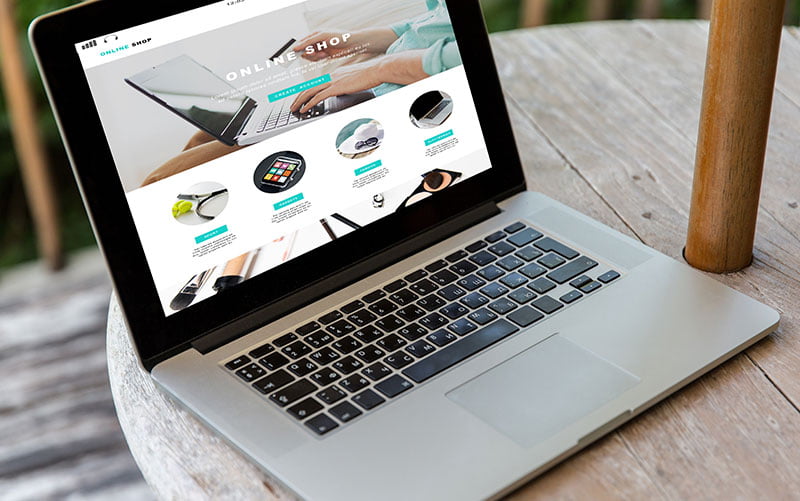 The call-to-action (CTA) is one of the most important elements on your product page. It's what tells the customer what they need to do next. A strong CTA will convince visitors to buy your product or take the next step.
One way to create a compelling CTA is to use buttons. You may place them in the visible spot and have clear text. You may also use actionable words, such as 'Buy Now' or 'Add to Cart' Remember that your goal is to get them to take the desired action, so use CTAs that effectively persuade your target audience.
Conclusion
Creating an effective product page is essential for your eCommerce marketing strategy. You need to ensure that your product pages are up to par with the competition. By doing so, it'll increase your chances of closing the sale.