Each business most probably has a number of things that make them different from its competitors, but the real challenge is how to show the unique qualities that your business has. To customers, you're but one of a million other organizations that offer the same service or product, that is if they even know you exist.
Each company needs to show their customers why they should choose their service or product rather than any other competitors, but before that, you need to reach customers and make them aware of your existence in the first place. This is quite challenging, but when you have the right tools and use them wisely, people will choose you, for sure.
To help you out, we bring you this article. Here are some extremely effective marketing tips that will definitely make your business stand out. Read on and follow these tips.
Have a Perfectly Designed Website
All it takes people is a couple of seconds to decide whether they will consider your product at all or completely dismiss it. To urge potential customers to want to learn more about you in this critically short period of time is to have an attractive website that loads easily.
If your page takes longer than very few seconds to load, you immediately lose a bunch of potential customers. People are becoming more impatient every day, especially now that internet speed has grown massively fast in the past couple of years, and continues to grow still.
After your page loads, it needs to grab people's attention in a positive way. Your website needs to reflect your creativity and professionalism, which means it must be well organized, informative, and have an incredibly cool design.
Master SEO Tools
In order for people to reach your page in the first place, it needs to be among the first few results that they come across when they search for any topic related to your business. Doing that requires you to include the keywords that people use the most to search for related services and products.
It's not always easy to optimize your online profiles and pages in such a way that search engines find them befitting of a top spot in their results. The reason is that many of your competitors are doing the same thing, which is why you need to master these tools. The best way to achieve this is to invest in the services of SEO for local businesses to assert your presence online. These services will also help you understand user behavior so that you can tweak your pages to attract more people to stay on your page and check out what you have to offer.
Offer Excellent Customer Service
Now that people have started recognizing you, you need to keep them interested in buying your product or accessing your services. One of the most important factors that can help you keep customers and earn many more is ensuring that they're continuously satisfied with your service.
Many people stop purchasing products or services if they have a bad customer experience. On the other hand, if you offer them excellent service, they will become loyal to your brand.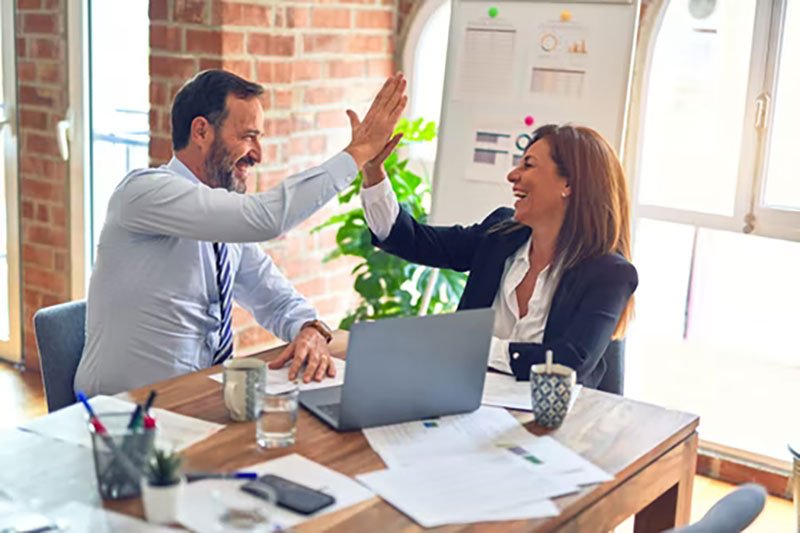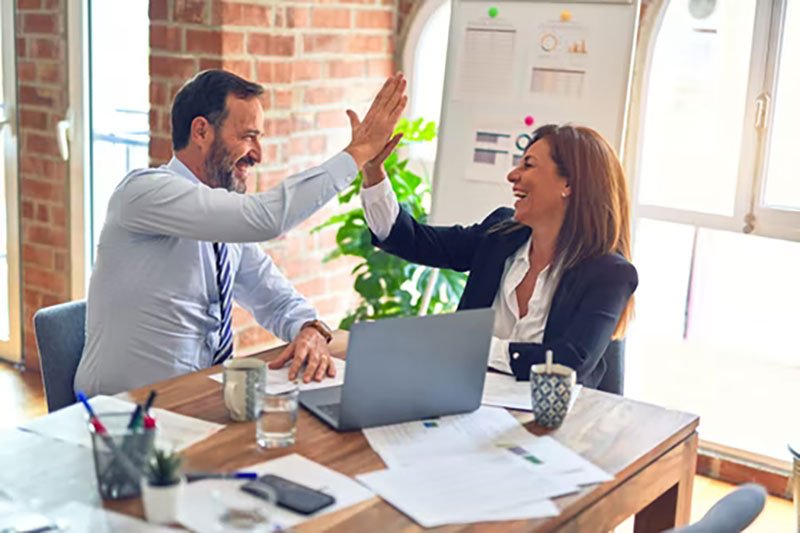 Your dream business can always come true, and you can always make a brand name for yourself that people become most loyal to. The first step is to learn who your audience is and be confident that your product or service is unique, even if you have thousands of competitors or more. Just follow these marketing tips, and your business success will always thrive.