Keeping your viewers glued to your webpage while it loads is like trying to stop a time bomb, except that it doesn't blow people into tiny bits.
Some web designers give special attention by providing users with some entertainment while the all the information they want to see are still waiting to be fully loaded like this tutorial on how to create SVG loading animations using Illustrator and Adobe Edge Animate CC.
Your Designer Toolbox

Unlimited Downloads: 500,000+ Web Templates, Icon Sets, Themes & Design Assets


DOWNLOAD NOW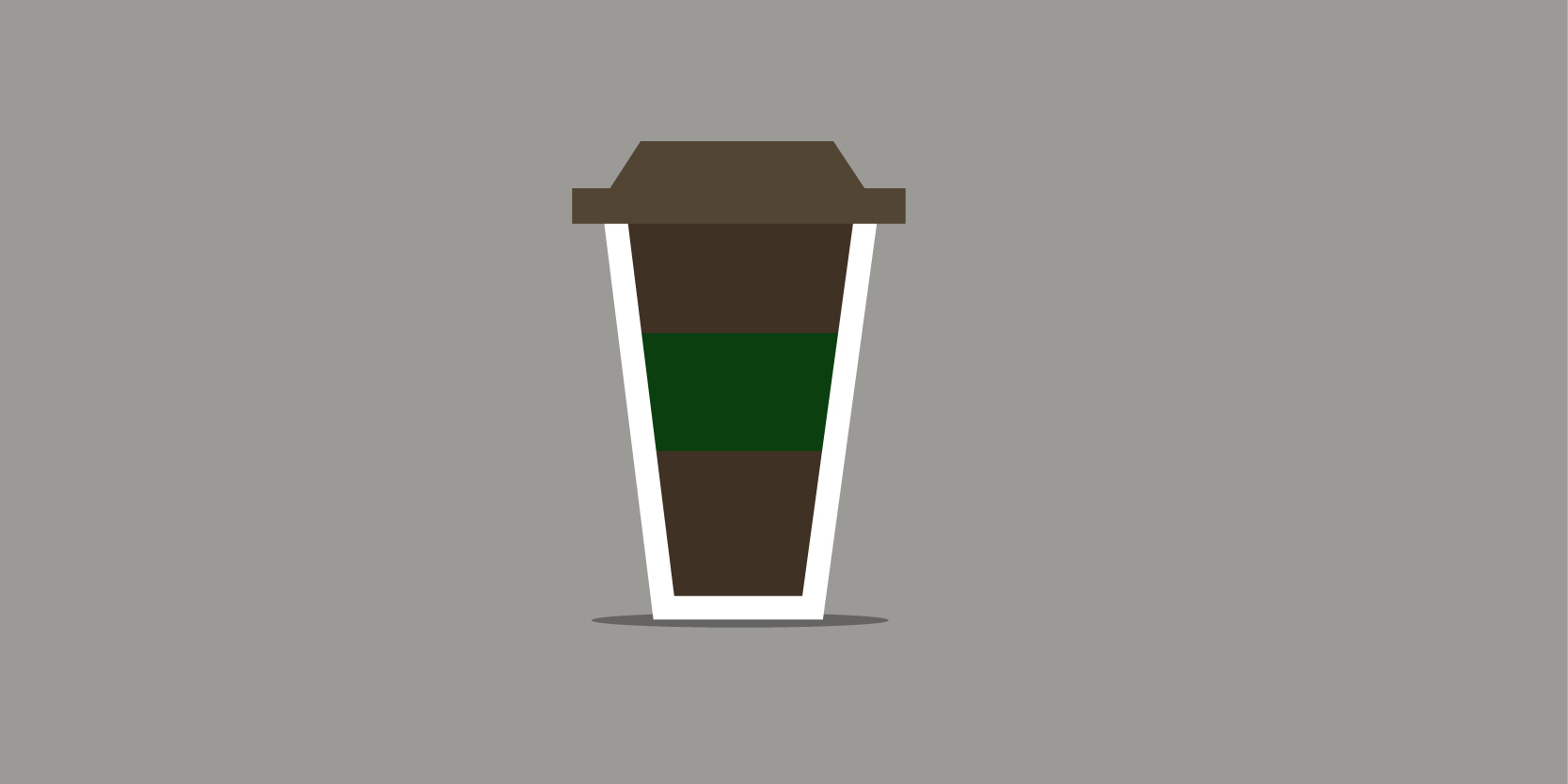 There are a lot of loading animations out there. Sure, you can copy and paste these animations to your designs every now and then, right? Yeah, making use of templates are easier and more convenient. But there are times you need to do your own for learning's sake.
This tutorial won't require coding, so for those designers who don't want to get their hands dirty with codes, here's a great tool for you.
Why you should choose SVG as a file format for all the images:
They are resolution independent.
Can be used together with CSS.
They are lighter than JPEG.
They can be easily edited.
Now, I would not keep you waiting, here's the tutorial!
[embedded content]
Bonus:
Aside from loading animations, you can also create the following using Illustrator and Edge Animate:
Interactive Graphics
Header Animations
Google-like Doodles
Conclusion
I hope you learned something today! There are more of these tutorials to come so keep your tabs open for 1stwebdesigner! Good luck!
Do you have questions about the process we just followed? Feel free to ask us at the comments section below.
This post may contain affiliate links. See our disclosure about affiliate links here.