Technology always moves forward. That is why today we hardly see those old school phones we had in the 90s.
Going way back in time, you will remember that our phones were not always this smart. There was a time when Nokia was the biggest company in the market and Nokia phones had a glorious reputation.
Not to mention the brand was one of the first to launch a commercialized consumer handset, with the Nokia 1011 in 1992.
Nokia phones were essentially engraved on the minds of millennials as they were the first generation who were born in the era of the first-ever portable mobile phones. Who can ever forget the iconic Snake game, right?
Until today the company has released dozens of models. Make no mistake, there were some groundbreaking Nokia phones and some were not so great.
That's why we've handpicked old Nokia phones exclusively for our old school readers.
Editor's note: This post will be a trip down memory lane and may not be appropriate for some readers. Gen Z, we mean it!
Nokia 1011 (1992)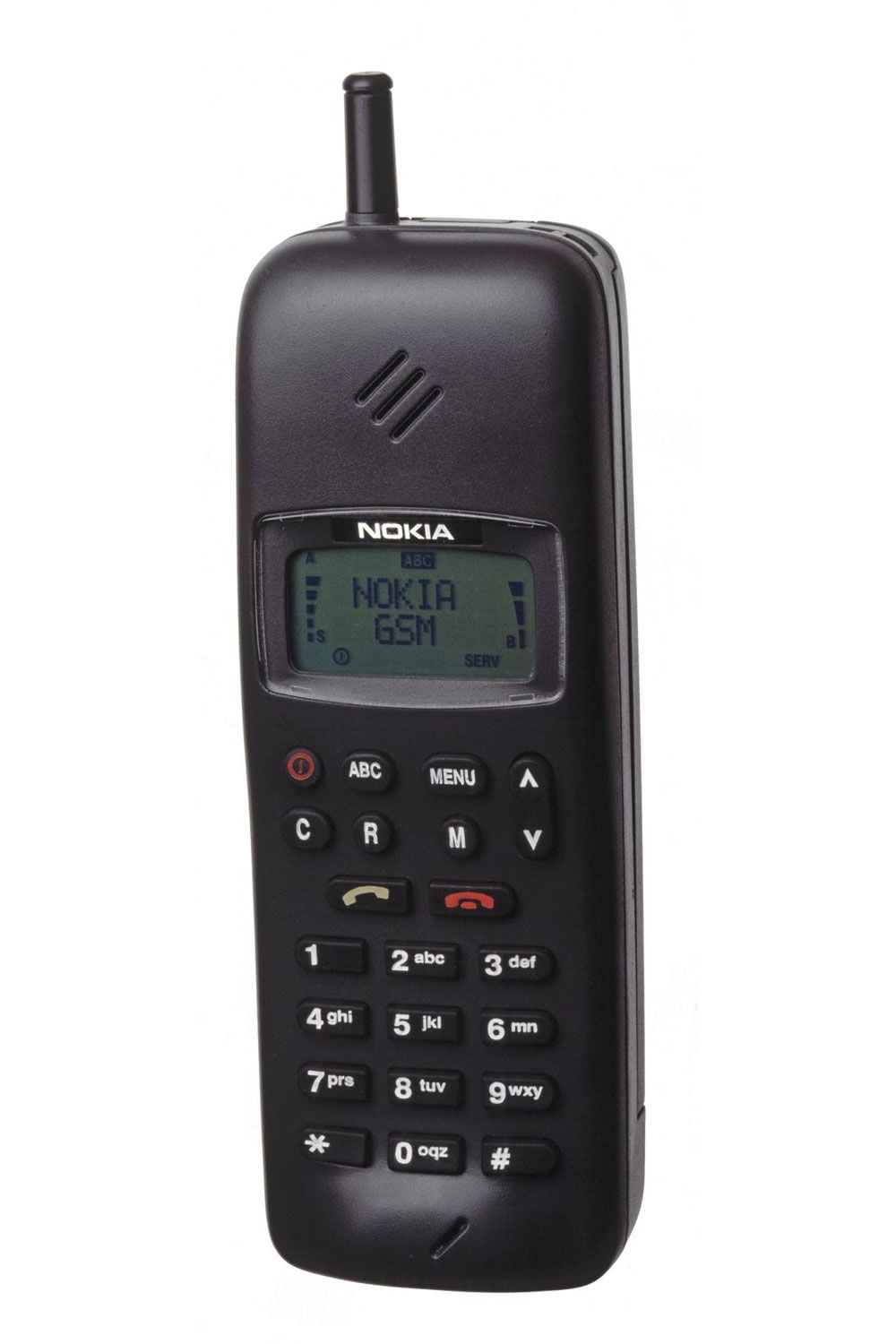 The Nokia 1011 was highly influential in the digital handheld phone history, not just because it was Nokia's first mass-produced GSM phone, but also it had a quite elegant design for its time. It was not huge at least. Weighed 475 grams, this archaic device was able to make calls as well as send and receive text messages. How comprehensive, right?
Nokia 2110 (1994)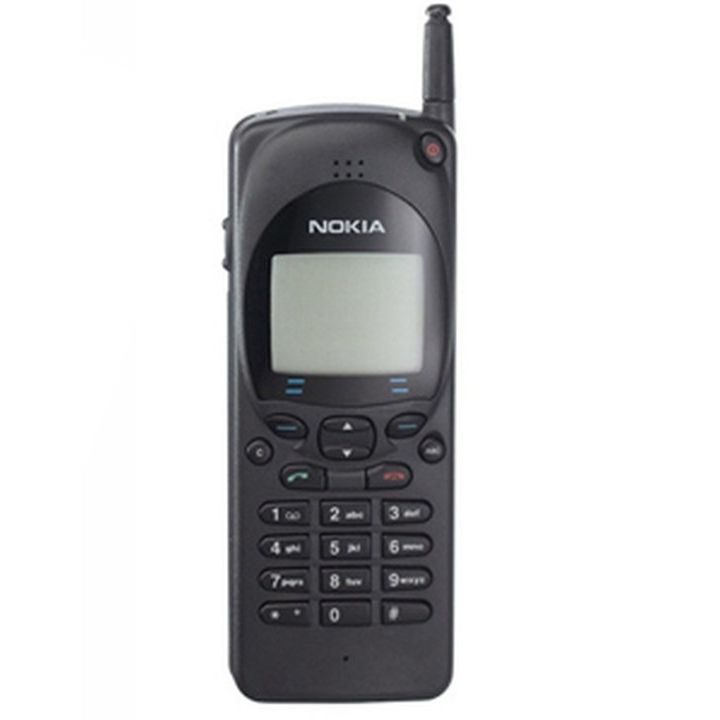 Believe it or not, Nokia 2110 was famous for being the smallest GSM phone and was one of the best you could possibly find in the 90s. At the time the Nokia 2110 was quite expensive. This phone really stuck out by being the first phone with the Nokia tune. Yes, you heard it right.
Nokia 8110 (1996)
How cool can a phone get, you asked? Well, this curvy slider used by Keanu Reeves in The Matrix. Designed for the business market, the signature banana phone 8110 was the first of Nokia's high-end 8000 series and also one of the first examples of slider phones.
Nokia 9000 Communicator (1996)
Considered to be the first smartphone, Nokia Communicator had it all. It squeezed all the features of a computer into a pocket phone. The 9000 communicator was ahead of its time with a full QWERTY keyboard, web browsing, email, word processing, and 8 MB of memory features.
Nokia 7710 (1999)
This was the first mobile phone that packed wireless application protocol also known as WAP. Simply put it allowed users to access information from the internet. Even though its data rate wasn't advanced enough to rock the world, users could still check their emails. Not bad at all!
Nokia 3210 (1999)
This model didn't have anything spectacular, no internet connection, camera, or a slider keyboard. Yet it managed to be one of the bestsellers at the time with more than 160 million users.
Nokia 7210 (2002)
Finally, we started to see some color. Nokia 7210 had an unusual accessory that was just starting to appear in the early 2000s, an attachable camera. The camera somehow saved 7210 from downfall since its keyboard design was not only ugly but also quite impractical.
Nokia N-Gage (2003)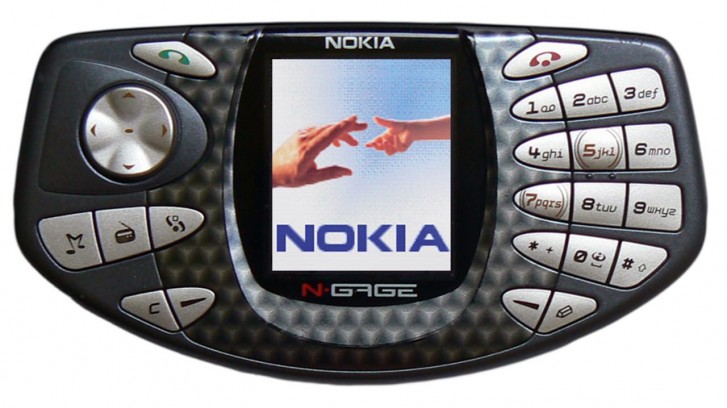 Experimental yet still a disappointment. Combining a phone and a game console. N-Gage must have been the perfect phone, right? Wrong. It was not a huge hit after all as it was assumed it would be. Not to mention you had to hold it in a very awkward and uncomfortable position during phone calls.
P.S. There are also websites that allow you to play old mobile games.
Nokia N91 (2005)
Not so easy on the eyes, Nokia N91 is doomed to be one of the ugliest Nokia phones. Nothing spectacular in terms of the specifications except for its generous internal music storage of 4 GB.
Nokia 3310 (2000)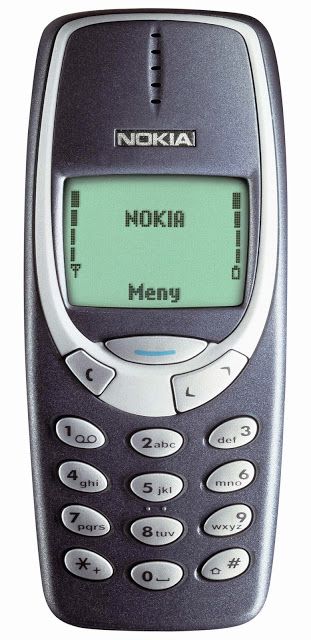 We've saved the best for last! Even today rock-solid 3310 finds its way into memes. Arguably can save you from a bullet, Nokia 3310 was a superphone and maybe the most iconic Nokia phone of all time.
Sold over 125 million, this tough boy had a battery life that won't quit. If you've used it at some point of your life and still have it somewhere, you better check, it may still be on.
If you're of a certain age, you probably owned one of these unbreakable models. These were the ones still linger in our memories. If you still have your old Nokia phone kicking around in a drawer somewhere, tell us in the comment section, which one was your favorite.