We can't get rid of paper, but at least AI can help us manage it. Here's why you should be using AI to capture more value from printed documents.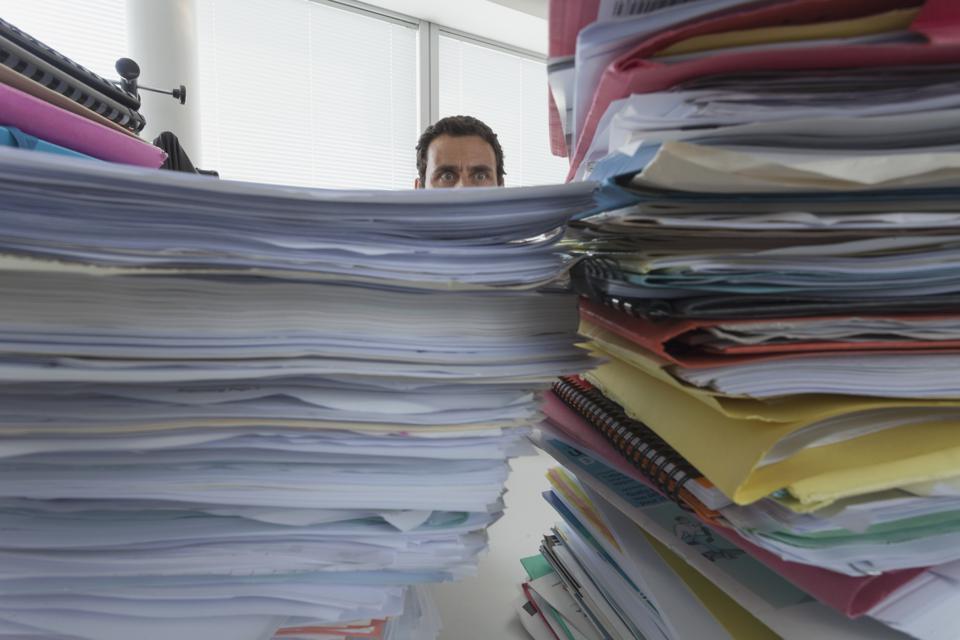 Paper: it's not a very efficient way to store data, it's not good for the environment, and it's not cheap. It can rip, decay, get misplaced, and just a few rogue coffee drops can obscure its contents forever. It's also expensive. According to Aragon Research, paper-based processes remain one of the largest cost centers in the enterprise, eating into 1-2% of overall revenues.
Documents stored digitally, on the other hand, are a boon. The average document is copied 19 times, but a PDF scan can be copied nearly infinitely and instantaneously for free. A backup of a PDF stored in the cloud will never decay.
But what's even better is data extracted from documents into a database. Data in a database can be queried, searched, and analyzed. It can be audited for staleness, inspected for anomalies, and programmed to meet compliance requirements. You can use database data to spot patterns and trends and to train sophisticated machine learning (ML) models. And, maybe most important of all, software developers can access databases with code, building tools that make data even more accessible and useful throughout your organization.
Related: Get a comprehensive view of the market across 16 database vendors. Here is a complimentary copy of Gartner's 2020 Magic Quadrant for Cloud Database Management Systems.
However, despite decades of computers in the workplace, the sale of paper is expected to grow by more than 10 billion in the next four years (with the sale of ballpoint pens close behind). We just can't escape paper. Maybe it's because inked signatures and hard copies feel more authoritative than their digital counterparts, or because we're so inundated with old paper records that the task of digitizing them all seems insurmountable. Plus, paper remains one of the only universally accepted data types. Every company consumes and produces it. As one of my coworkers at Google put it, "Paper is an API every organization understands, forever."
With no way to get rid of paper (at least for now), we're just going to have to get better at dealing with it, finding a way to more seamlessly blend our physical and electronic workflows. For lots of companies, this means scanning documents, printing them, and then scanning them again, in a sad Sisyphean cycle. But with AI, we can do better.
How AI understands documents
When most people hear "AI," they think of robots, the sentient OS in the 2013 science-fiction romantic movie "Her," or (more accurately) demand forecasting models. But one of the most useful applications of machine learning (the real tech behind AI), is in transforming cumbersome data formats, like PDFs, photos, and videos, into convenient data types ready to be written to a database.
The simplest machine learning technique for understanding documents is optical character recognition (OCR), which converts images of typed or handwritten words into digital text. This is how Google Photos and Evernote let you search through snapshots of written docs.
Over the past year, Google has built AI products that take document understanding to the next level with the help of Document AI. Powered by ML models, Document AI not only understands words on a page, but also documents types and layouts. For example, OCR tells you that a document has the words "Jane," "Smith," and "Ohio" in it. Document AI tells you it's Jane Smith's driver's license, issued on December 4, 2019.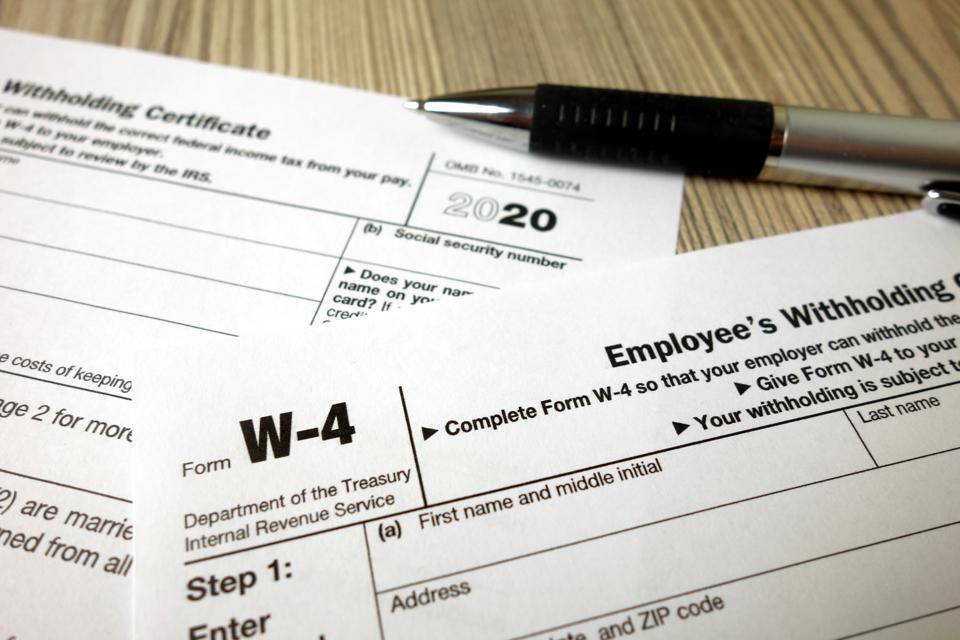 Document AI uses computer vision and natural language processing to intelligently parse forms, tables, receipts, invoices, tax forms, contracts, and more. The idea of reading structured data from documents is simple but powerful, because that digitally extracted data can then be compared against existing data in real time.
If you receive a new invoice from an old customer, for example, you could use AI to instantly understand if the totals look unusual and check for anomalies. Banks, meanwhile, are using AI to spot fake currency and fraudulent checks. And you can even use AI to fast track the mortgage workflow process, a notoriously complex and document-heavy procedure. For example, "Application Packages" are the unit of work in the mortgage industry, and they're made of 300-500 page PDFs that can contain 60-120 document types—a headache for a human, but a breeze for a machine.
Improving the customer experience
Considering these examples, it's no wonder that tools such as Google Cloud's Lending DocAI—a document-parsing solution designed for the lending industry—is gaining traction in the mortgage industry.
For example, Google Cloud recently partnered with digital lending provider Roostify to transform the home loan experience during origination. Roostify makes a point-of-sale digital lending platform that uses Google Cloud Lending DocAI to speed up mortgage document processing for borrowers and lenders.
As Rajesh Bhat, Founder and CEO of Roostify put it, "The mortgage industry is still early in transitioning from traditional, manual processes to digitally-enabled and automated, and we believe that transformation will happen much more quickly with the power of AI."
Workday is another great example of a business that uses AI to accelerate document processing. The company, which provides enterprise cloud applications for finance and human resources, uses Google Cloud's Procurement DocAI to streamline receipt intake for its customers at global scale. This enables Workday customers to gain deeper insights and find new opportunities to keep their businesses moving forward.
Below: See how Document AI can help unlock insights from documents with machine learning.
Like the Post-It Notes eternally plastered around our desks, old tech has a tendency to stick around forever. It's time we start figuring out how to use it more efficiently. And while we've still got work to do to lessen the environmental footprint of paper, technologies like Document AI can help us capture more value from information stored in print.
Try Document AI right here! Upload a document (like an invoice) and see the structured data extracted.