When someone hands you a flyer at the mall or on the sidewalk, what do you do with it? Do you keep it in your pocket? Do you read what it is all about? Or do you chuck it down the first trashcan you see when no one is looking around? Sadly, scenario number three is one of the most common endings to most flyers.
The top reason why all those flyers are finding themselves inside dumpsters is all down to the reader. Your marketing material has failed to make a connection. In other words, your design and layout are kinda "meh." A good flyer maker will save you from this, but it's best to heed some tips.
So for those who think that they need to up their design game and force their target market to start paying attention to what they are selling (legally, of course!) Here are some tips to turn your flyer design from nay to big yay!
Get Yourself an Awesome Online Flyer Creator
More often than not, a busy guy doesn't have time to learn designing skills in such a short time. Plus, paying a pro will cost you an arm and a leg.
Use technology to your advantage and get yourself a flyer maker online.
Venngage is one of the best when it comes to creating professional-looking flyers. This app specifically caters to people who have little to no designing experience.
Venngage gives users the ability to customize their flyers with different sizes and hundreds of great-looking templates that are sure to fit your marketing needs.
This app also has a treasure-trove of icons, elements, and photos that you can use to make your design more stunning and practical. If you really make a head-to-head comparison, this option will prove to be even more cost-effective than hiring a professional designer.
Color their Brains Out!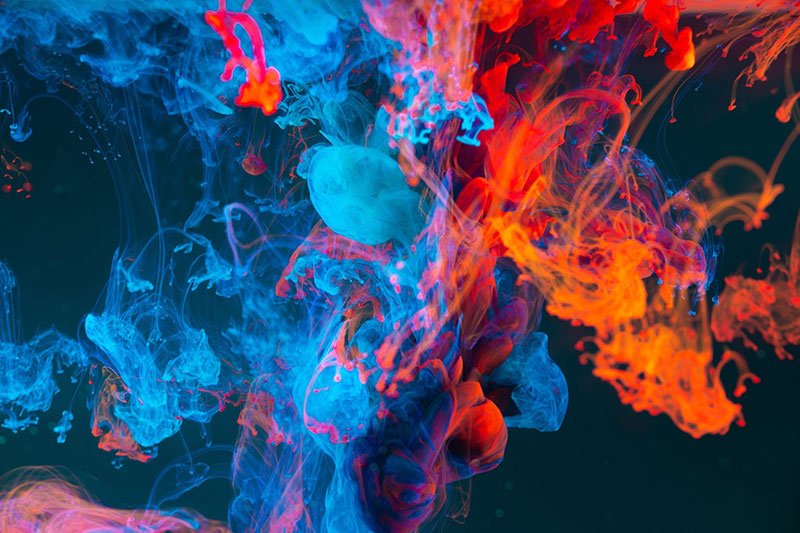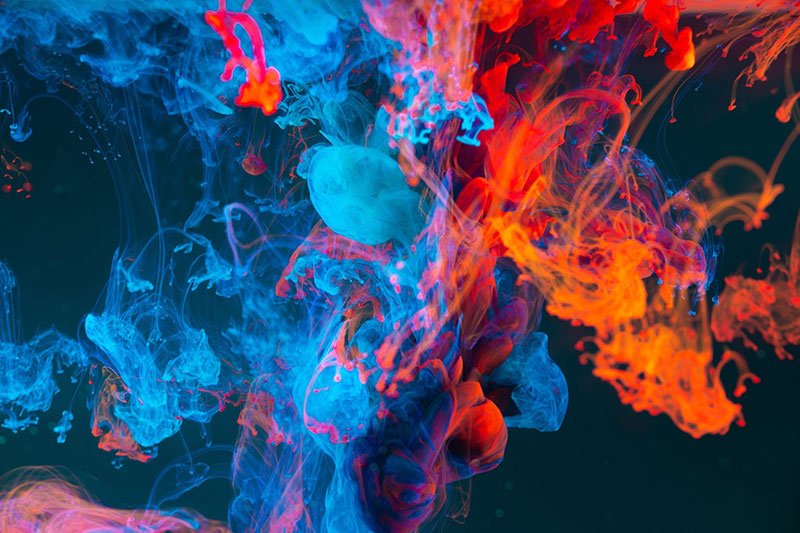 Color plays a huge role when it comes to the visual impact of any printed material v . It is said that over 84% of buyers engage with an ad's design based on the colors used.
So start using colors to your advantage now!
Color psychology is something heavily used by the most prominent corporations out there when it comes to branding. Millions of dollars go to studies specifically catered to how people feel and react to specific colors.
For example, the majority of people associate the color red with hunger. That is why a lot of fast-food chains are adorned with this color. Red also heightens people's sense of urgency, hence why this color is prominent in ads that try to promote sales.
Blue, on the other hand, is a color that men prefer. It also gives us a sense of calm and reliability. This is the big reason why banks and loan firms love using this color.
There are a dozen more examples of these. Read more about it and master the art of color psych for your promo flyer!
Experiment with Type!
Flyers live and die by how well you use your fonts. That is how important this one is.
Check out your fonts. Use the ones which are bold, creative, fit your brand, product, and message. Don't forget to play around a bit. Inspire yourself with various typography design examples online.
Another good tip; a good flyer creator has templated font styles that will give your designs a much-needed boost.
Make the Headline Pop
Most of the time, a good headline is all it takes to hook a customer—but creating a kick-ass headline isn't as clear-cut. However, there are easy-to-follow guidelines that can help you make a good headline.
Your headline must be clear and easy to read.
Spruce it up with some color
Get to the point of what you are saying
Use powerful illustrations and images
Whatever promotional flyer you want to make, striking images and illustrations will make it pop out more. Just don't forget to use high-resolution images for photos and visually pleasing pictures for your layout.
Good images will always enthrall your market to keep on reading what you are selling! Use images to drive your point!
The Wow Factor!
When it comes to learning how to design a flyer, the wow factor is an essential aspect of this. The tips above are a sure-fire way to keep your potential customers engaged with what you are trying to say.
Master these and stop your flyers from being wastebasket magnets!