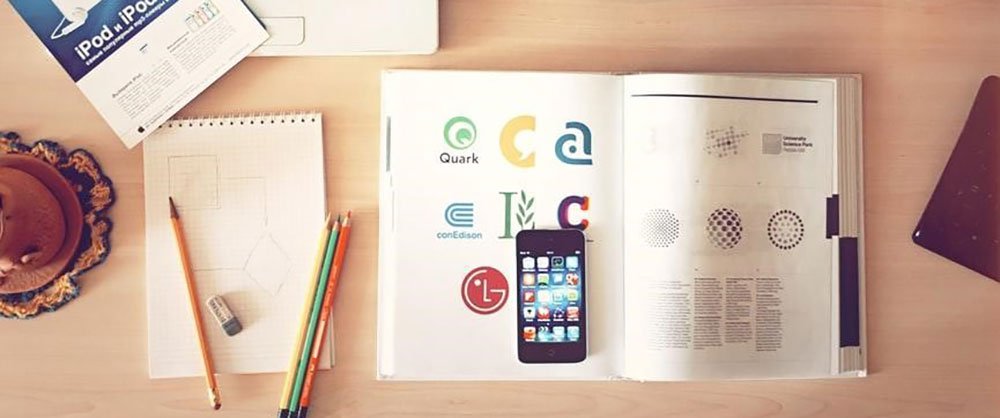 Do you know how to define your brand?
If you've been struggling on creating a brand that truly speaks of everything that your business stands for and everything that it offers, then this guide is for you.
The Branding Journey
You don't need to rush yourself. The first thing that you need to be aware of is the fact that defining your brand will not happen overnight. It's not something that you can cook up in a day. It will take weeks, even months to define your brand. People often encounter roadblocks during this phase because they expect things to be quick and easy. The branding journey is the exact opposite. It is not one-way and you have to consider numerous factors. The sooner that you realize that branding will take time and require so much energy from you, you'd be set.
With your misconceptions handled, we now move to the core of your project — defining your brand. You need to be able to answer the following questions if you want to effectively define your brand:
What is the mission of your company?
What are the features of your services or products?
What are the benefits of your products?
How do your customers view your brand?
How do prospective customers view your brand?
What qualities do you want people to associate with your brand?
Things You Need to Do:
To get a hold of solid answers to the following questions, you need to do the following:
Research. – Learn everything about your business, its location, and its target market.
Learn about the needs of your current and future customers. – Know the exact needs of your target market.
Learn the habits of your current and future customers. – Look for habits that will make it easy for your market to relate and connect to your brand.
Learn the desires of your current and future customers. – Be sensitive to the desires of your market. Know their goals, values, and driving beliefs.
Know how your current and future customers think. – Be ten steps ahead by knowing how your market thinks. You'd be able to create effective branding if you know how your market will receive your message.
8 Ways to Put Your Brand Out There
After defining your brand, your task is to put it out there and make everyone take notice. The following are time-tested tips that will surely make your market see you:
Create a superb logo.
Put it everywhere. Make it clear that the logo represents your brand. Your logo should be unique, memorable, and eye-catching. If you're into the green movement and you want everyone to know that you're all for the environment, you should also put your logo on premium plastic jars with lids that are 100% recyclable and reusable. The goal is to put your logo in every space where you want your brand to be associated, recalled, and remembered.
Have your brand message clearly written and understood.
This message should be clear to all. Write down the key messages that you want your customer to know upon contact with your brand and your staff. Everyone in your team must know these key messages by heart. This is why it's important that it be written and displayed for all to see.
Integrate everything.
Your branding should be consistent across all endpoints. It should show in your staff's uniform, the way they answer calls, their emails, their signatures, their greetings, and every single possible aspect. Your branding should be clearly manifest in all your business transactions.
Pick a voice.
Decide on your company's voice. Is it formal? Friendly? Warm? Accommodating? Authoritative? Serious? Detached? Have a definite voice and apply such to all your branding materials. All written communication and information sheets should have the same voice. Your voice should be consistent and relatable. Your market should find your chosen voice engaging and easy to connect with.
Use a tagline.
A tagline will make your branding more memorable. It has to be short, meaningful, and impactful. It should be something that your customers will easily remember you by. It has to be in line and representative of all that your business stands for.
Finalize a template for all your marketing materials.
Always prioritize consistency. Your customers should always know that they're connecting and interacting with the same company. Use the same logo, design, colors, font, and placement across all materials. It does not need to be flashy or out there. The goal is simply to be consistent through and through.
Remain authentic.
Never claim or promote anything that you can't standby and truly deliver. Customers will always remember if you stay true to your offers and promises. Never disappoint your customers by exaggerating and releasing false materials. Always stay true and stick to your deliverables. Customers remain loyal to transparent, reliable, and consistent brands. Always deliver your promised results.
Aim for 100% consistency.
In branding, consistency is everything. This concept can never be stressed enough. Always remember that once you've picked something — a logo, a message, a color scheme, a voice — the goal is to stick to it and run with it no matter what happens. All will be pointless if you'd miss the mark on consistency. Always apply the same thing to everything.