Even if you're not a writer, book templates can come be of help in many situations. By their means, you will create a good collection of recipes, record contact information in a personal directory, make an attractive design of a scientific paper, etc.
We have collected 22 Google Docs book templates, you will find layouts for different purposes among. They are easily editable, so all you have to do is copy them and add your own text. Create your own book quickly without spending money on expensive designer services.
Address Book Template
Collect all the contact details of people important to you in this template. The pages consist of small blocks with enough space for name, address, phone and e-mail.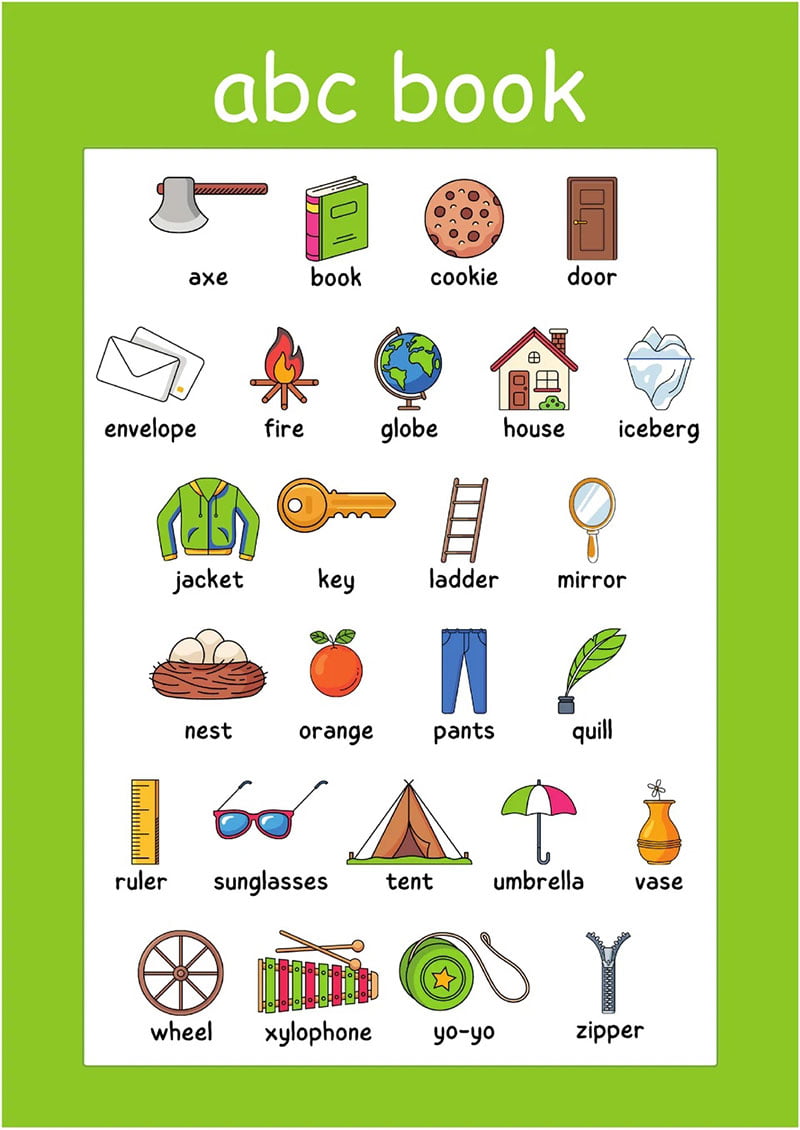 Free Download Address Book Template
Book Guest Template
Let customers write their impressions of visiting your establishment not in a boring review book, but on these beautiful pages. Print the template in color to keep its unique, bright design.
Free Download Book Guest Template
Children's Book Template
This is an eye-catching template that looks as if it was painted. It can be used as a cover for a children's book, including for commercial purposes.
Free Download Children's Book Template
Charity Flip Book Template
The layout consists of 8 types of pages whereon, apart from the text, images are placed. A calm blue background with drawn clouds is suitable for many books.
Free Download Charity Flip Book Template
Story Book Template
If you want to publish a story or a novelette, take a look at this template. There is enough space for text, and the font chosen by the designer is easy to read.
Free Download Story Book Template
Book Recipe Template
This is a professional cookbook cover that can be used for commercial purposes. Combine it with other templates to create a recipe book.
Free Download Book Recipe Template
Creative Flip Book Template
This unusual template will suit those who like off-beat design solutions. The red and black color palette looks modern and stylish.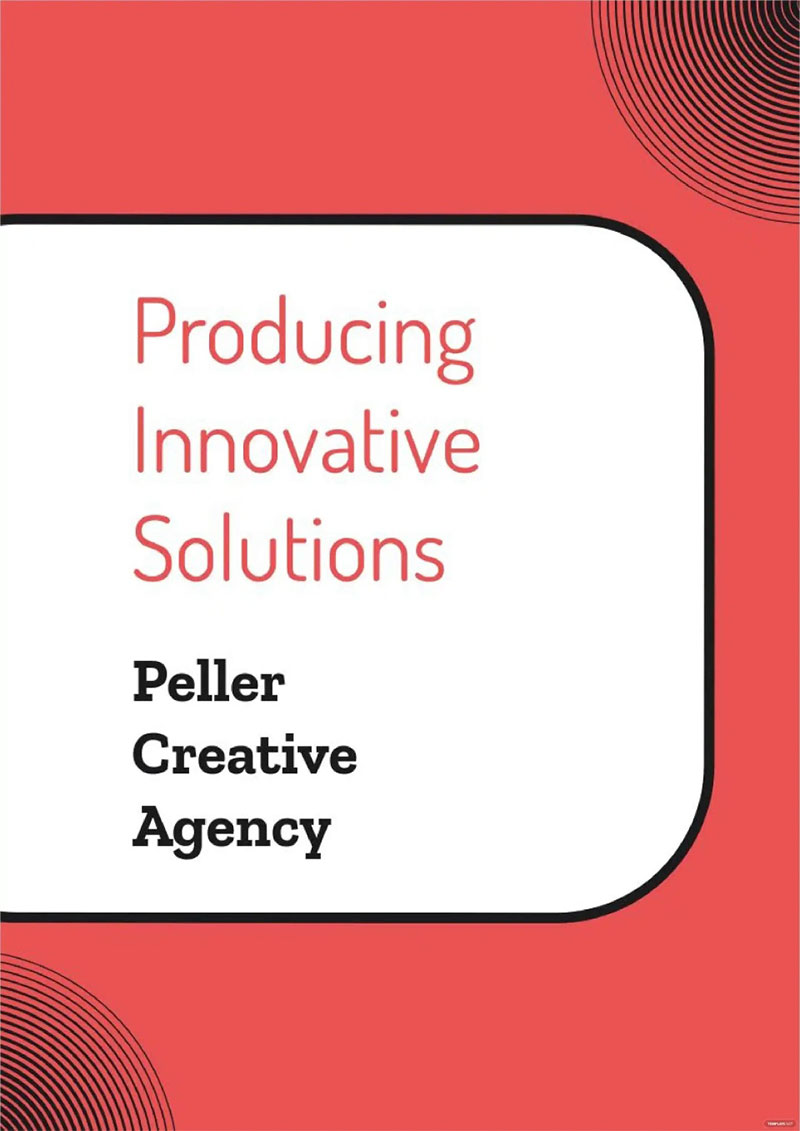 Free Download Creative Flip Book Template
Poetry Book Template
It is a great layout for all poetry fans. Add poems here, changing the page background and the text color to perfectly match the essence of the work.
Free Download Poetry Book Template
Photo Address Book Template
The special feature of this address book template is the bright blocks that visually divide the page into parts. Besides the person's name, you can add their position, as well as work and personal contacts.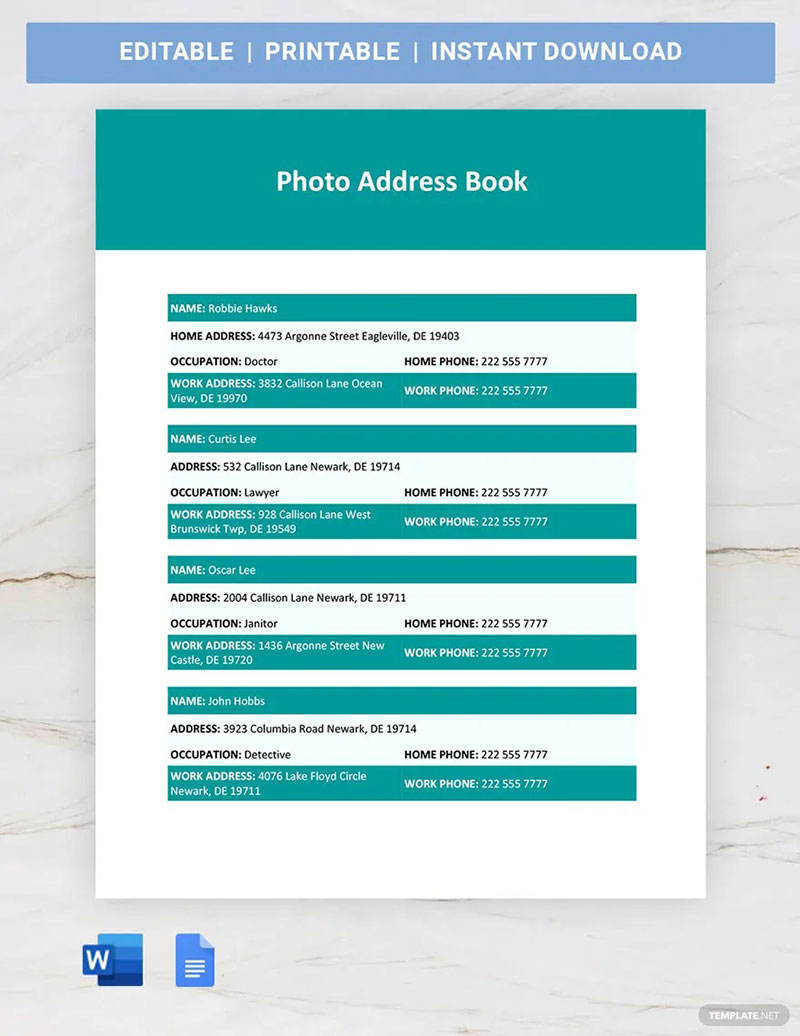 Free Download Photo Address Book Template
ABC Book Template
This great alphabet template will be of help for parents and educational organizations. Each sheet has a bright picture that will get the child interested and encourage him learn the alphabet faster.
(Image)
Free Download ABC Book Template
Book Comic Template
If you have drawn some comics, but have not yet decided on the first page – this bright cover will suit. After you copy and edit it, you may proceed with the completion of your book creation.
Free Download Book Comic Template
Contact Book Template
This is another address book template, but in a concise design. It is divided into two columns. On the left, there is a name, and on the right the contact information is put. The bright yellow background color can be changed.
Free Download Contact Book Template
Fiction Book Template
If you dream of writing a book, but don't know where to start, this template will definitely prove useful. The commonly used story structure is described here, whereby you will create your own work step by step.
Free Download Fiction Book template
Comic Book Template
The layout will suit when creating comics. The page structure is ready, you just need to add your own image there and drag blocks with the text to the desired places.
Free Download Comic Book Template
Photo Cookbook Template
This layout includes a cover for a recipe book. The main focus is on the dish photo. The dish name and author's name are added below.
Free Download Photo Cookbook Template
Book Children's Template
This cartoon-style layout is suitable not only as a cover for a children's book. Use it to create posters or banners announcing events in kindergartens or junior schools.
Free Download Book Children's Template
Marketing Book Cover Template
In this layout you will find a cover for a non-fiction book. It will be helpful to those who want to share their professional knowledge.
Free Download Marketing Book Cover Template
Cookbook Template
Create your own recipe book by means of this layout. Add dish photos and write ingredients list, include a detailed recipe and your own cooking secrets.
Free Download Cookbook Template
Book Report Template
When you need to analyze an essay, remember this template. It consists of 6 sections where you need to indicate your impressions of the book, its best moments, positive and adverse criticism, etc.
Free Download Book Report Template
Book Story Template
Most of the printed books on store shelves have the same internal design as in this template. There are 13 pages here with different structures that will make your essay look like a bestseller.
Free Download Book Story Template
Non Fiction Book Template
Due to this template, your scientific article or non-fiction book will attract attention straight off. There are 4 types of themed image pages in the layout that you can change to more suitable ones.
Free Download Non Fiction Book Template
Coupon Book Template
This is a useful template for business owners. Add here information about your promotion, loyalty program, event announcement. The completed layout should be printed. After that, coupons should be distributed to customers.
Free Download Coupon Book Template
Most layouts consist of several page types that you may need to copy in the required amount. You can use one or more templates at once, making sure that they match each other in style. You can find even more ready-made free layouts on Docsandslides or on pinterest.