In some ways, the recent trend of implementing brutalism in design harkens back to the early days of the web.
Back then, websites were brutal because they had to be. In present times, going brutal is more of a way to stand out and rebel against the squeaky-clean designs that cover the web.
If you don't know much about brutalism or are just curious, you'll learn a good bit by visiting the sites in this collection.
So, without further adieu, here is a collection of sites that feature brutalist look:
Your Web Designer Toolbox

Unlimited Downloads: 500,000+ Web Templates, Icon Sets, Themes & Design Assets


DOWNLOAD NOW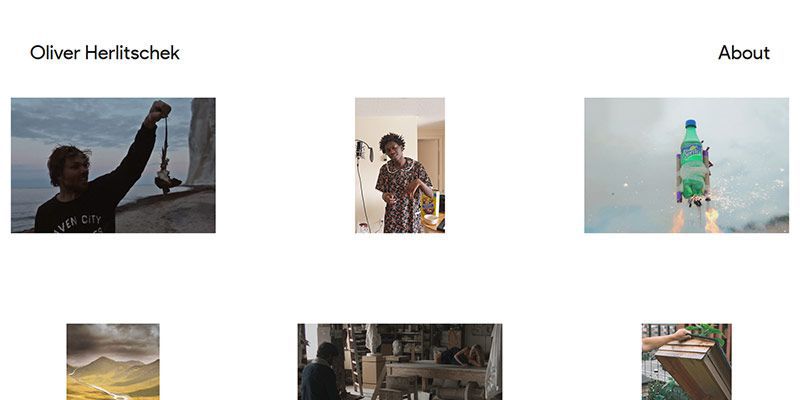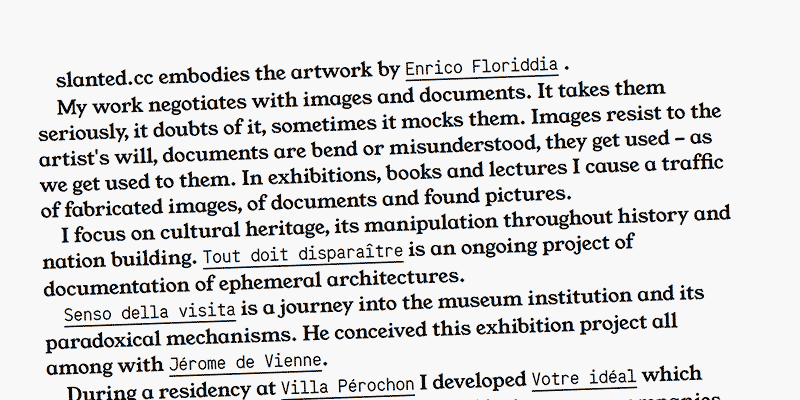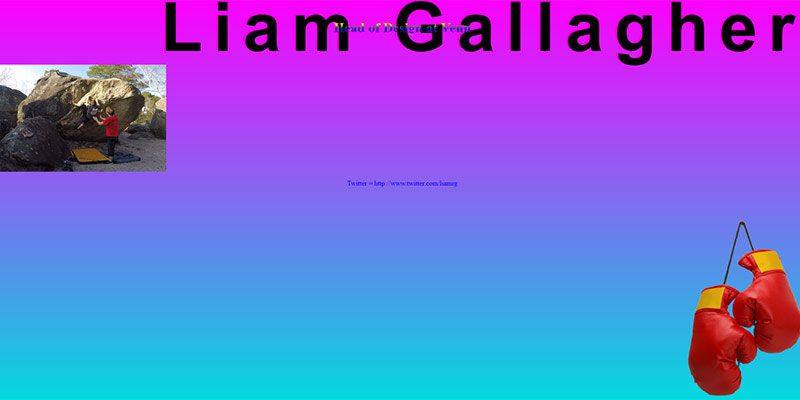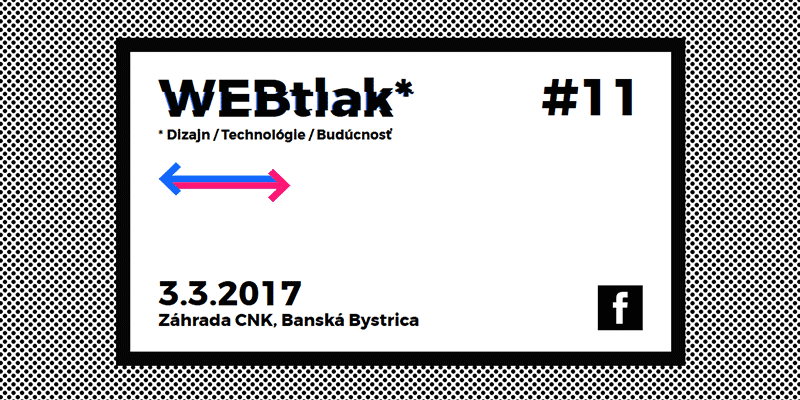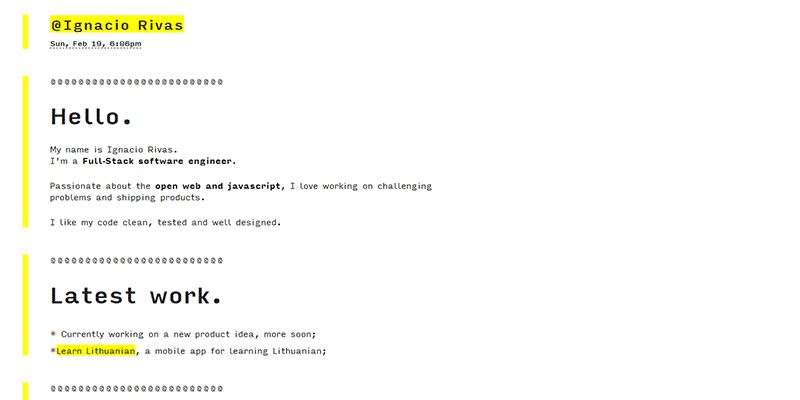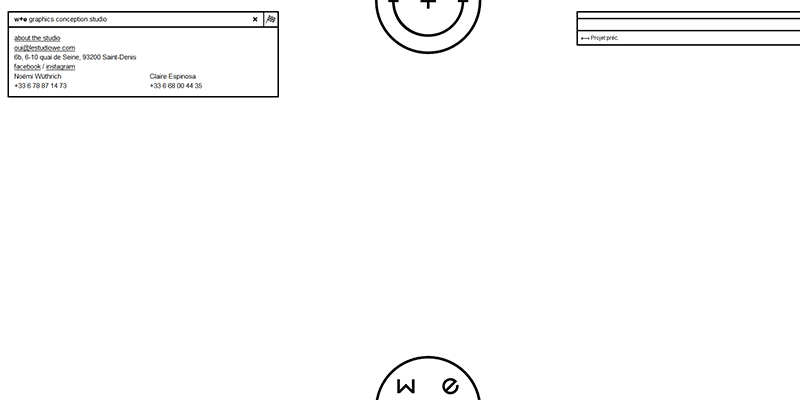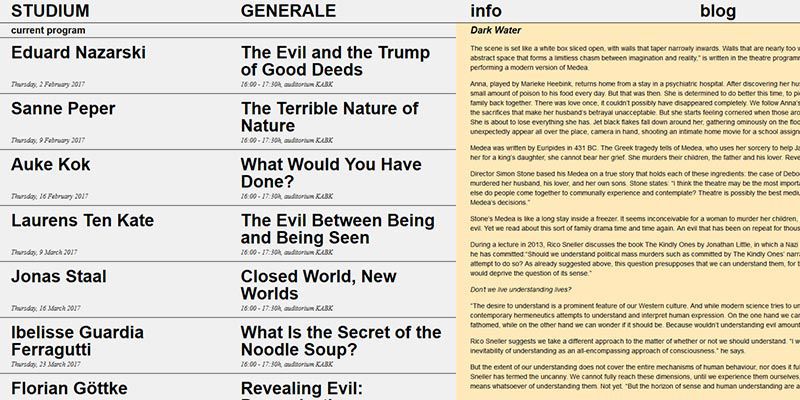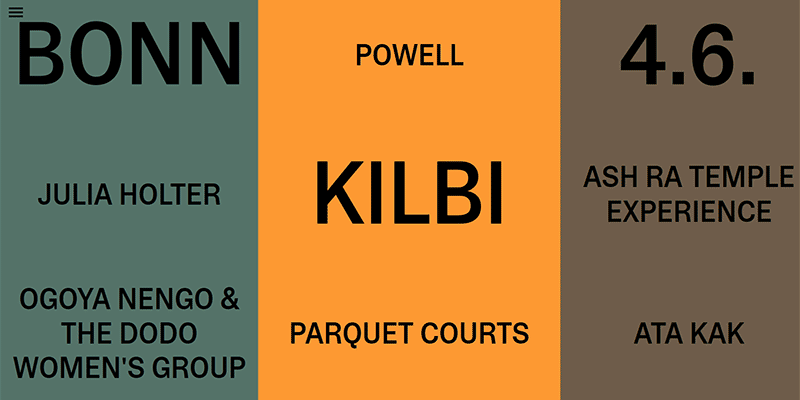 This post may contain affiliate links. See our disclosure about affiliate links here.