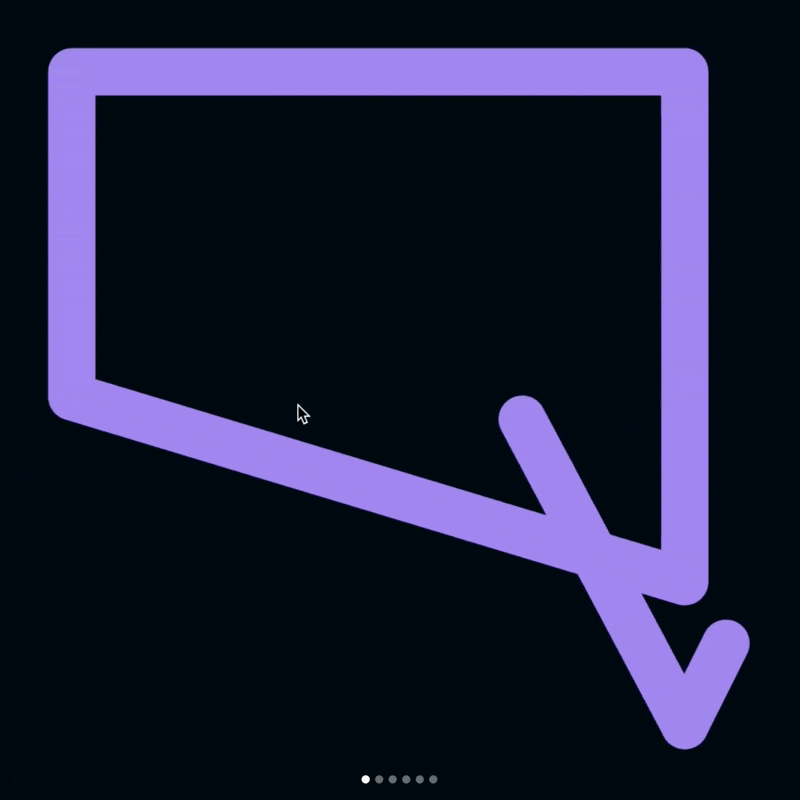 Jenny B Kowalski has been posting a-letter-a-day on Instagram exploring multi-axis variable/responsive letterforms. They are very clever in that one of the axes controls an uppercase-to-lowercase conversion, literally morphing the shape of the letters from an uppercase version to a lowercase version. The other axis is a stroke weight, which also dramatically changes the feel of the letters.
Here's Q, one of my favorites:
She's using p5.js, but I don't see any reason these couldn't be made into a variable font with custom axes.
OK here's one more. I find the I/i very clever: