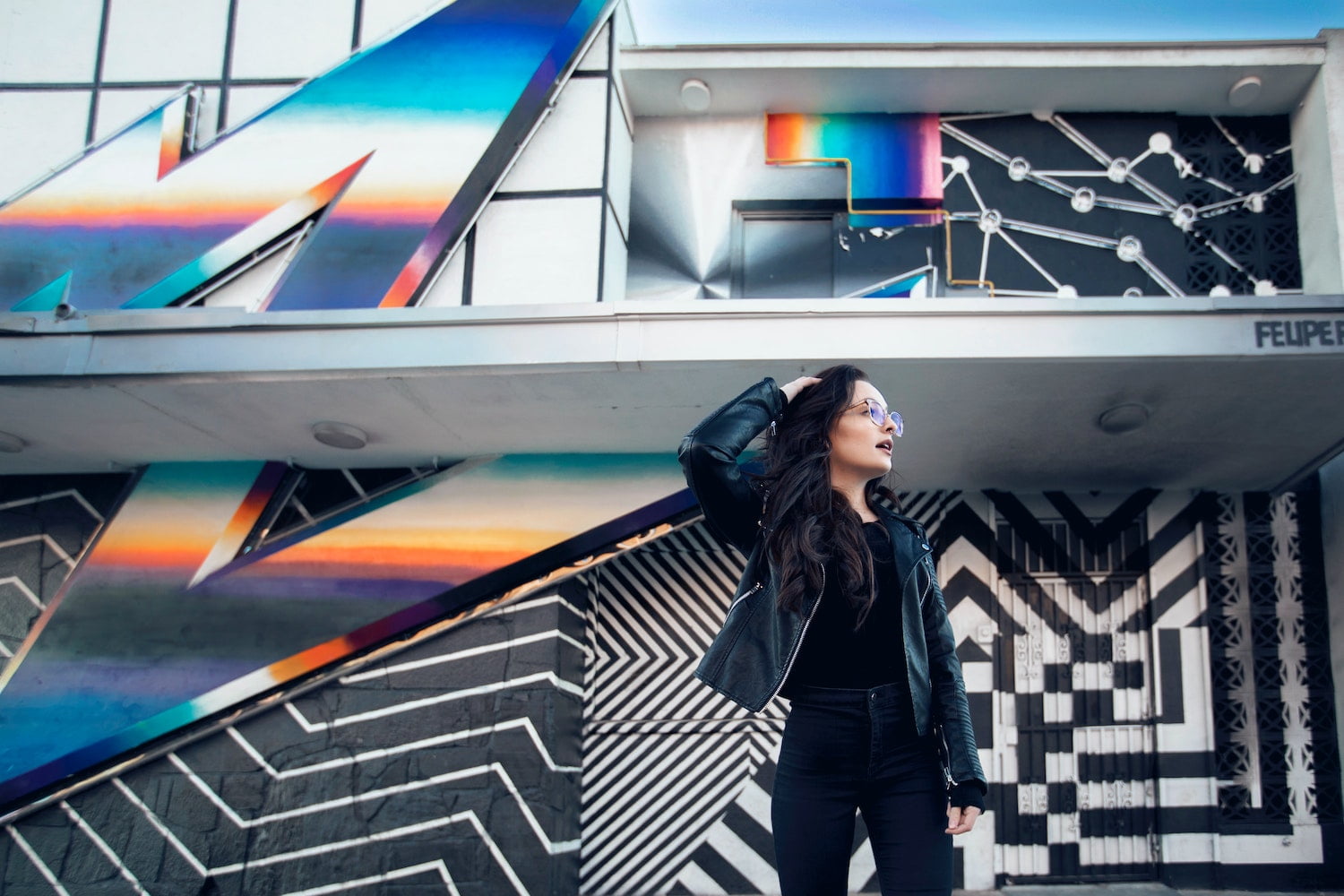 Young and impactful. Generation Z dictates the future of digital business. This segment of consumers is now under the close attention of all innovative-thinking brands.
Gen Zers make a massive impact not only on modern marketing but also on product conceptualization and customer service. They shape an entirely new culture of online interactions between brands and consumers.
These young people make up the largest purchasing power of the future. They have specific needs, wants, and preferences – all born in the digital age. Gen Z expects brands to approach them differently than Millennials and Baby Boomers. To stay competitive now and over the next decade, companies need to learn how to market to Gen Z. Yes, influencer marketing works for them. However, there are particular "game" rules you must know to earn the trust of this generation.
Who Are Gen Z and What They Stand For
Generation Z was born between 1995 and 2012. They are ambitious, open-minded, and multicultural people that tend to embrace technology and change. The biggest difference between Gen Z and previous generations is that they have been growing along with many technologies, including Netflix, Fortnite, mobile games, and online shopping. Gen Zers are kids of social media. They literally live on these platforms, and most of their communication with friends happens online. For Gen Z, the verge between the virtual and real worlds is fully blurred.
What they like and hate
Communities. Gen Z likes communities. They gather in communities to exchange information and have fun with like-minded people. The brand can address this need by creating its own community where customers can interact with each other and feel engaged. Wherever you start your community, Telegram, Discord, or Instagram, make sure it functions as a perfect environment for communication between all members and with the brand itself.
Transparency and authenticity. Now, let's talk about what Gen Z hates most. It's salesy messages and undisclosed ads. This generation of consumers appreciates authentic content that tells a story. No matter where you advertise your brand, make sure you have clearly disclosed that it is sponsored content. Otherwise, they might feel like a target of a sharky advertiser.
Influencers. The power of influencers is real. Today, brands work not only with celebrities but also with micro-influencers, and there are multiple benefits of this approach. First of all, influencers can introduce your company as a friend and help you enter a loyal community. They are often treated as the industry experts and usually try out a product by themselves before promoting it to their audience. That is why people trust influencer advice and endorsements.
5 Influencer Marketing Tips to Help You Earn Gen Zer's Trust
Embrace emerging social media
If you are wondering what these social platforms are, I would mention Instagram, TikTok, Snapchat, and Discord. Depending on the industry, some brands may also find Twitch relevant to them. It is a gaming and live-streaming platform that is on the rise today.
If your customers are Gen Zers they are surely on one of these platforms or, most likely, on all of them. Although Facebook and Twitter are still having a place in Gen Zer's social media life, they are not the priority (unlike Instagram and TikTok which are as important to the average Gen Zer as breathing air). Connect to influencers on these platforms. It will help you deliver a brand message to the audience faster and easier.
Stay authentic and honest
One of the biggest reasons to work with influencers is that they can integrate your brand promotion in their authentic content that resonates with your target audience. Authenticity matters a lot to Gen Z. They like raw content from "real" people, so it's better to move away from flashy professional campaigns. This is why temporary Instagram Stories and Snaps in Snapchat have become so popular among Gen Zers today.
Ensure that your ad is properly disclosed in the influencer's content. Being transparent to your audience is a winning strategy for long-term loyalty. Followers trust influencers and perceive their product endorsements as the friend's advice rather than the advertising. Disguising paid posts as genuine endorsements can make Gen Zers feel frustrated.
Choose influencers based on your target groups
The epoch of massive marketing is over. It's a new age of micro marketing. Choose influencers based on your target tribes gathered around specific interests. It breaks an outdated one-size-fits-all approach and features innovative marketing based on customer-centricity. I would recommend using influencer marketing tools to perform a more precise and efficient influencer search and outreach. You can apply search filters and find influencers by a social media platform, industry, size of their community, and real engagement rate. Moreover, this practice will enable you to automate a lot of routine work and save time.
Practice what you preach
Gen Zers want to see brands practice exactly what they preach. It means that it's not enough to say that you care about the planet. You must participate in this change. If you have started a social or environmental initiative it's a great idea to promote it via a partnership with the influencer. It will allow you to connect with the audience emotionally and show that you are in the same tribe and deliver on the same mission.
Provide snackable content
When collaborating with the influencer, co-create highly entertaining and short-format content that takes Gen Zers straight to the point and makes them want to share. Value their time and give all the informational essence in the limited time. Whether you are creating a video ad, social media post, or blog, keep in mind that content consistency and laconism are always welcomed.
Conclusion
What I love most about Generation Z is that they are more conscious from a social and environmental perspective. They tend to do things on purpose and want to bring a change in this world. Companies should support and foster this powerful stream, as it can help us co-create a better future. I hope that these tips based on my real-life experience will help you build tighter connections with your consumers.