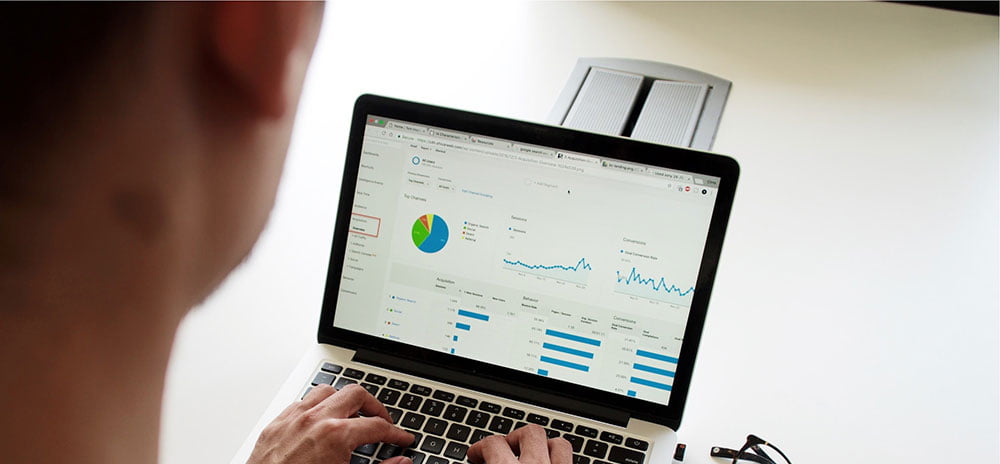 It is important to take into consideration the size of your company and your industry. This will help you determine how much time and money you want to spend on design, development, marketing, and more.
For example, if you are just starting out with a small business that doesn't require a fully-functional website yet, it is probably best to go with a simple web design which won't cost you much.
On the other hand, if you are running a large company with an extensive website that needs daily updates and maintenance, then it might be worth investing in an agency that provides all kinds of services for advertising campaigns.
Before investing however, there are ways you should be vetting website design services.
Ask to See Examples
If you put in a request for proposals, the best way to assess which agency is the best one for your project is by looking at their portfolio. When looking at the portfolio, you should ask questions about what sort of projects they've done before and what their approach to your project would be.
Each designer has a different approach to how they deliver websites. You want to make sure that any designer you hire will provide a properly designed website that will be completed on time and within budget. Some designers may take longer than others but as long as they are delivering high-quality work, it's worth waiting them out.
The more experience a designer has with web design, the better quality of work they'll produce.
After Speaking, Do You Feel Confident?
A web designer not only creates a website, but they also know how to properly design a website.
A web designer is responsible for the layout of your site and making sure that it is responsive. They are also in charge of creating graphics and pictures for your site, which can include logos, infographics, and illustrations. Web designers need to have strong graphic design skills in order to be successful in this profession.
You should grill them on these skills before signing any sort of contract. If they can answer your questions and walk you through their process confidently, then they should be a good fit.
Ask if They Bake in SEO
There are many web designers out there, but not all of them understand the importance of making sure that the website will rank well in search engines and that it will load quickly.
A good designer should have knowledge about coding and they should be able to customize their design according to their clients needs.