Designing a website that grabs the attention of prospective clients is a challenge all businesses must face. With technology and the internet driving the market and expanding the way we look for goods and services, it is incredibly important to have an effective and pleasing online presence. Your website will generally be the first glimpse of your company that prospective clients will see, and for this reason, putting time and effort into making your website visually appealing is of the utmost importance.
First Impressions
First impressions are incredibly important, they set the tone for relationships, both personal and professional. A visually appealing website will allow you to put your best foot forward when meeting prospective clients, as well as serving current ones. A website that grabs attention will lead to more customer interaction, leads, and recommendations; an unappealing website will do the exact opposite. Your first impression needs to stand out and draw in customers, so ensuring your homepage grabs the attention of prospective clients is imperative.
Easy to Forget
If your website does not memorably present your brand, then your clientele is likely to forget you. Repeat business is important, and one way you can ensure clients will return to you is through impressive and memorable branding online. With a visually appealing website, your brand will cement itself in the minds of customers and increase your business growth. Ensuring that your brand representation is catchy and memorable can go a long way in helping your business thrive.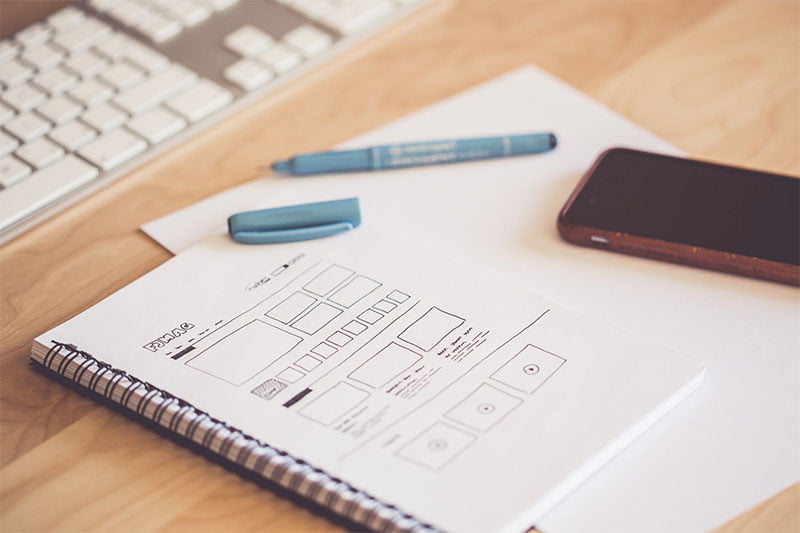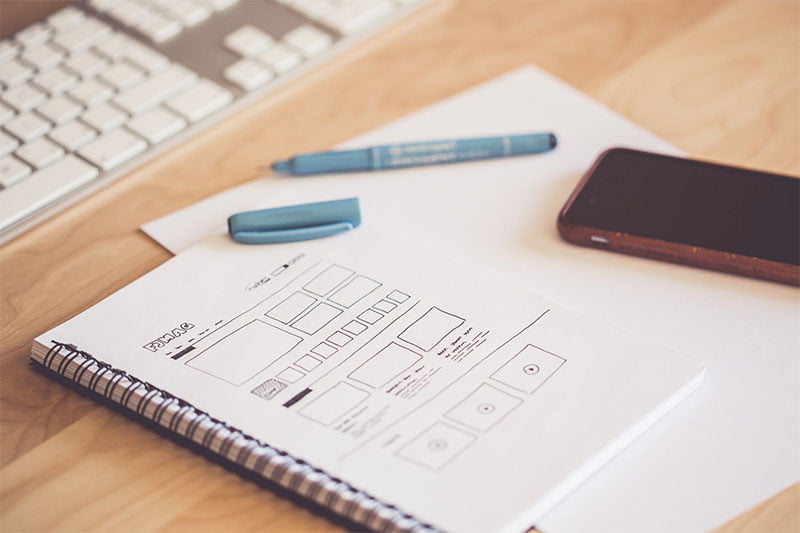 Unprofessional Image
While small businesses don't always have a very extensive internet presence, that doesn't mean that you can't make a big impact with a small footprint. If your website looks sloppy, confusing, or unappealing, then it may be time to overhaul your website. According to a Washington DC web design company, there are professionals that have the experience and abilities to consult with you, should you require assistance making your website great. Even if you are not internet savvy, there are ways to make your website clean, concise and functional, without breaking the bank.
Not User Friendly
If your website is difficult to navigate, your customers will not be able to connect with their chosen item or service. People will often visit your website to see what your business offers, prices, reviews, and a plethora of other things. If your website is difficult to navigate or does not present the required information clearly and conveniently, then you may be sending your prospective customers into the arms of your competitors. While your products may exceed those of your competitors, if your customers cannot access clear and concise information regarding your brand, then they will often continue looking elsewhere.
An amateur or unattractive website can give off an unprofessional image for your company, even if that is not the case. Ensuring your website exudes your brand's professionalism will give you credibility when approached by prospective clients. Taking your website from amateur to professional with gripping graphics and an informative take on your products and services will make your website grab the attention of clients and allow them to easily utilize your company for their needs.