Do you have an online store? Are you just considering the idea of opening one? Either way, congratulations! Having an online store can be truly satisfying, especially if you're selling products and services that you love and if you're being profitable.
By now, you already know how this entire business goes, but are you fully aware of the little details that can make a tremendous difference and skyrocket your sales? In this article you are going to read about one of them: the importance of UX.
UX stands for user experience and it refers to the quality of experience and response individuals have while interacting with your website, service, or application. To put it simply, it's the taste people have in their mouths after leaving your website or whatever it is that you're digitally offering. And you want it to be amazing!
The UX literally connects your users with your products and services which means that it must be a seamless experience. Moreover, it helps you bring to life a product/service that is useful and meaningful. It is what will make you climb up the ladder of success in the online world.
To give you an example, think about Apple. What's so great about them? Did they invent the first phone? Did they come up with a revolutionary design that changes the entire idea of a smartphone? No. They offer such a seamless, luxurious and visually appealing experience that you get the impression that there is nothing better than that. And it works. They pack an amazing product into an even more stunning design and package that keeps people engaged, loyal and committed to their brand.
Great UX will offer individuals an idea of your brand identity and quality by just hearing your name. Again, when we say Apple, what comes into your mind?
Common confusion: UX and UI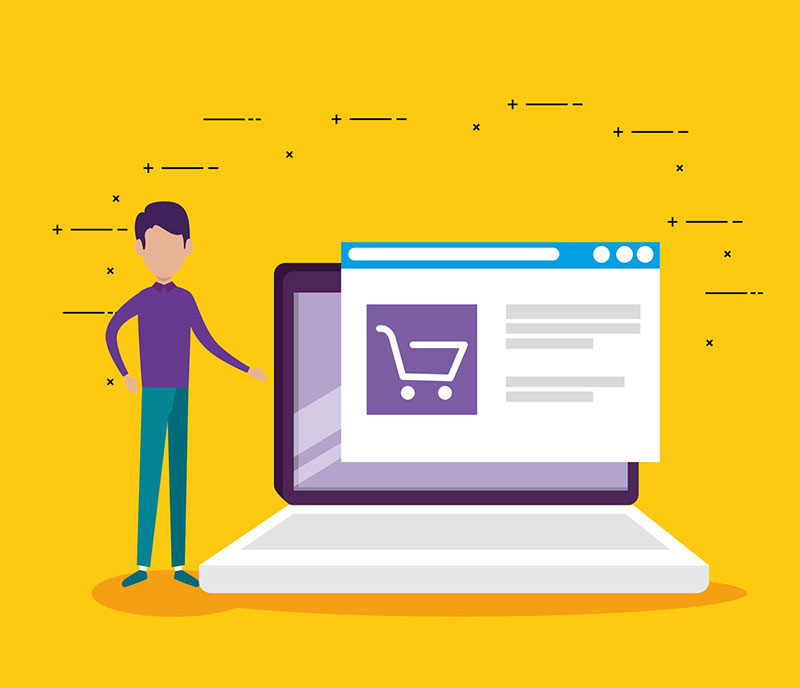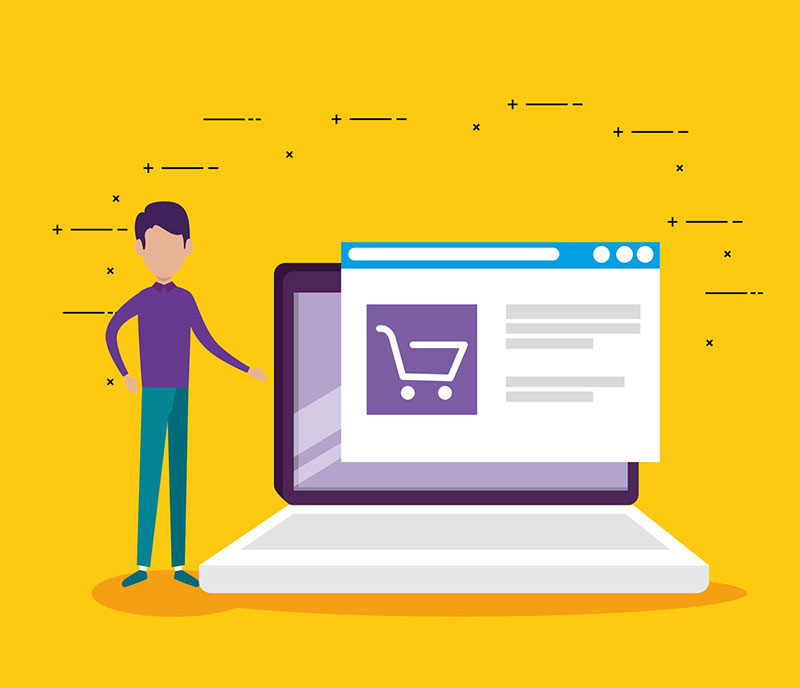 It's very, very common for people to confuse UX with UI and we're here to clear that out before we go any deeper: the UI is a part of the UX. It refers to the visual design, branding and layout. It is what you see. The UX, on the other hand, is about how everything works and the interactive part.
When we say UX, we say interactive design, usability testing, customer journey map, wireframes and more. When we say UI we mean visual design, layouts, icons and illustrations, typography, appealing forms and more.
Benefits of outstanding UX design for your ecommerce website
Increases the customer satisfaction, conversion, and retention rates: did you know that most users abandon a cart because of the design and checkout flow? An effective UX will easily drive users to completing a purchase and not right into the arms of your competitors;
Reduces the costs for development and marketing in the long run: proper UX will show you how to reach your product's full potential. Even more, it will put light on the obstacles to avoid while making your product. A positive experience with your website will create long-lasting relationships with users so you will spend less on marketing them back to you;
Significantly improves ROI: every dollar you spend on UX will bring $100 back, as a 2016 report titled "The six steps of justifying better UX" says. Invest in UX and you will be able to keep your clients with you and bring new ones in easier;
Makes you KING in SEO rankings: UX is closely integrated with SEO. Google wishes to provide users the best search satisfaction, which means that your website depends on their policies. The success of the user journey on your website will help you rank higher, so make sure to do so and you will thank yourself for it soon;
Makes you stand out from your competitors: you don't HAVE to be innovative to be successful. Sometimes, taking a simple idea and conveying it differently can be just what users need. Use UX to do exactly that;
What's the best Ecommerce website builder that you can use?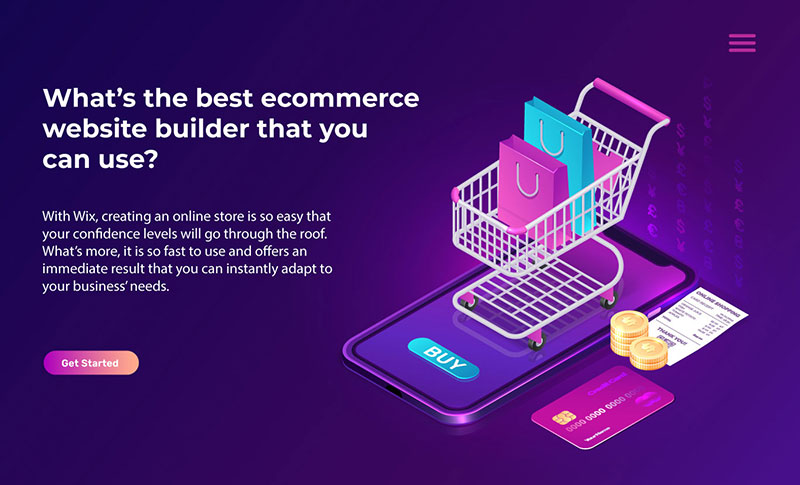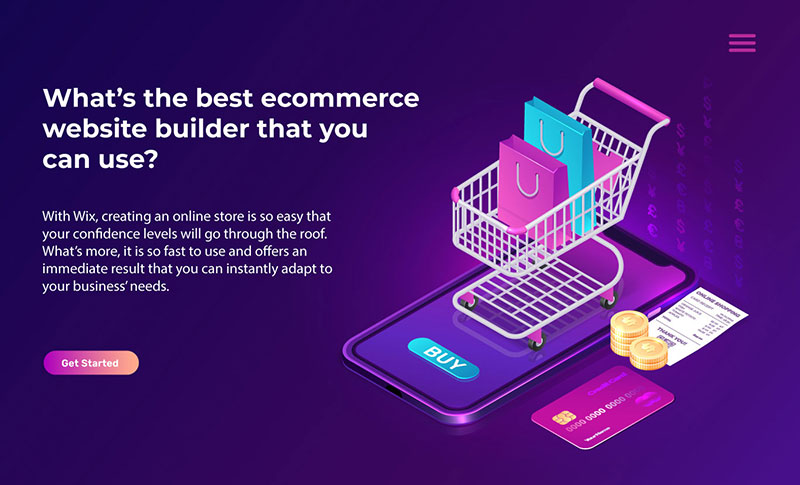 Building such an amazing and optimized website may seem like a headache and it can be if you're getting yourself into more than you can handle. There are numerous tools available online that are going to help you create a website, but most of them require some knowledge and experience.
Regardless if you're just getting started, have some knowledge about how these things go or if you're already a pro at building amazing websites, there is ONE tool that offers everything you need to not only be successful, but also achieve all the 5 benefits from above with so little effort: Wix.
With Wix, creating an online store is so easy that your confidence levels will go through the roof. What's more, it is so fast to use and offers an immediate result that you can instantly adapt to your business' needs.
Here are the 7 easy steps to creating an online store with Wix (just to see how easy it is):
Sign up or log in to your account
Pick one of the 500+ online store templates (they all look so nice!)
Customize the design as you wish with no programming skills (drag&drop)
Add the products to your store
Connect a payment provider and select shipping
Set up the domain
Click publish and start earning
Some of these steps are not even steps, that's how easy it is with Wix. This entire platform has been specifically created to allow everyone to intuitively build an online store while also making sure that the professionals can also benefit from the top-notch products and services that they need in order to run their business with Wix. It literally does not get better than that.
Easily customize your storefront, cart, check out page, Wishlist, galleries and collection pages with just a few clicks. Make everything the way you see it in your head with just a few moves, right on your laptop and within minutes. Literally.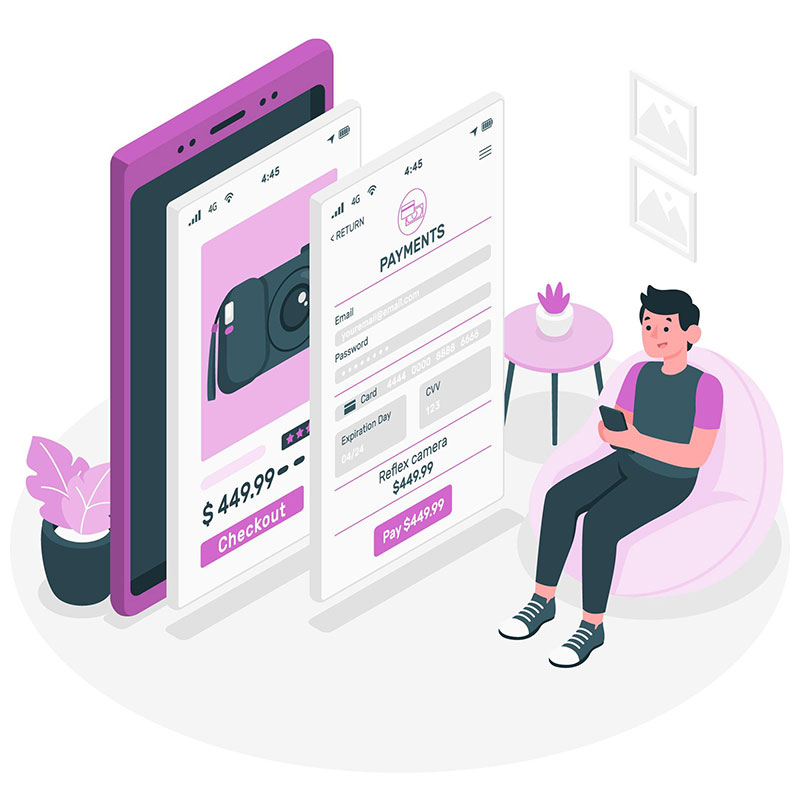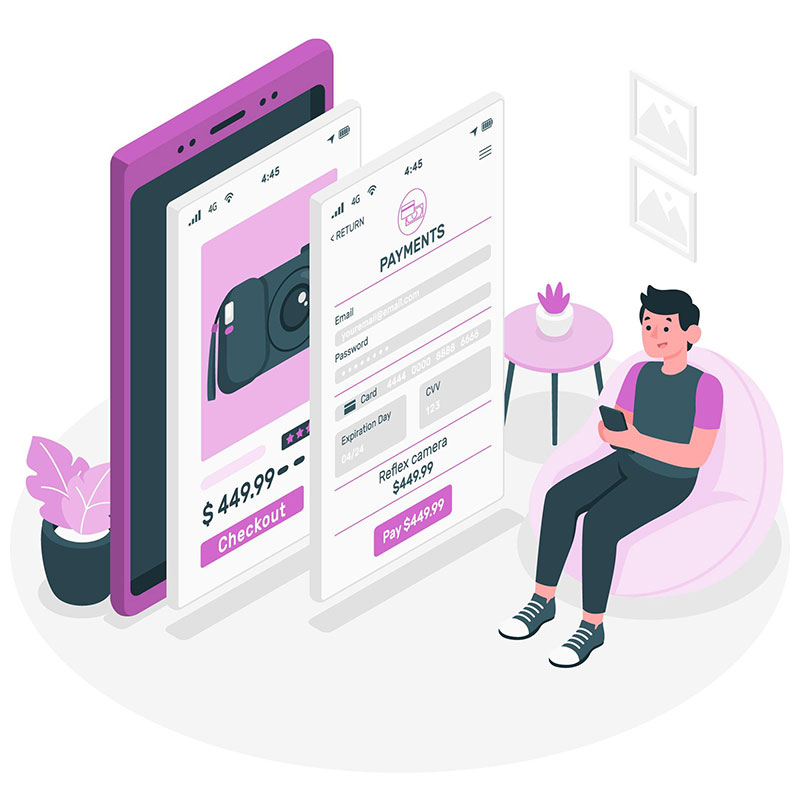 You're into dropshipping? That's something Wix easily embraces! Expand your online store's product offering through the Modalyst platform; choose from thousands of high-quality products that will also allow you to promise 5-7 shipping days.
You're so cool that you're also on Facebook and Instagram? Good for you! Wix will allow you to manage both Facebook and Instagram from a single platform: track inventory, promote products on all sales channels and easily keep in touch with your clients.
Worried about payments? Worry no longer. You get to choose from dozens of payment providers and methods, including Wix Payments, PayPal, in-person payments and credit/debit cards. Basically, there is nothing you can't do with Wix.
Wrapping it up
Don't underestimate the power of UX. It can transform your entire business and take you from meh to WOA just like that. Expand your online store, scale your business, increase customer satisfaction and see your business bloom in front of your eyes with Wix and a stunning UX experience.