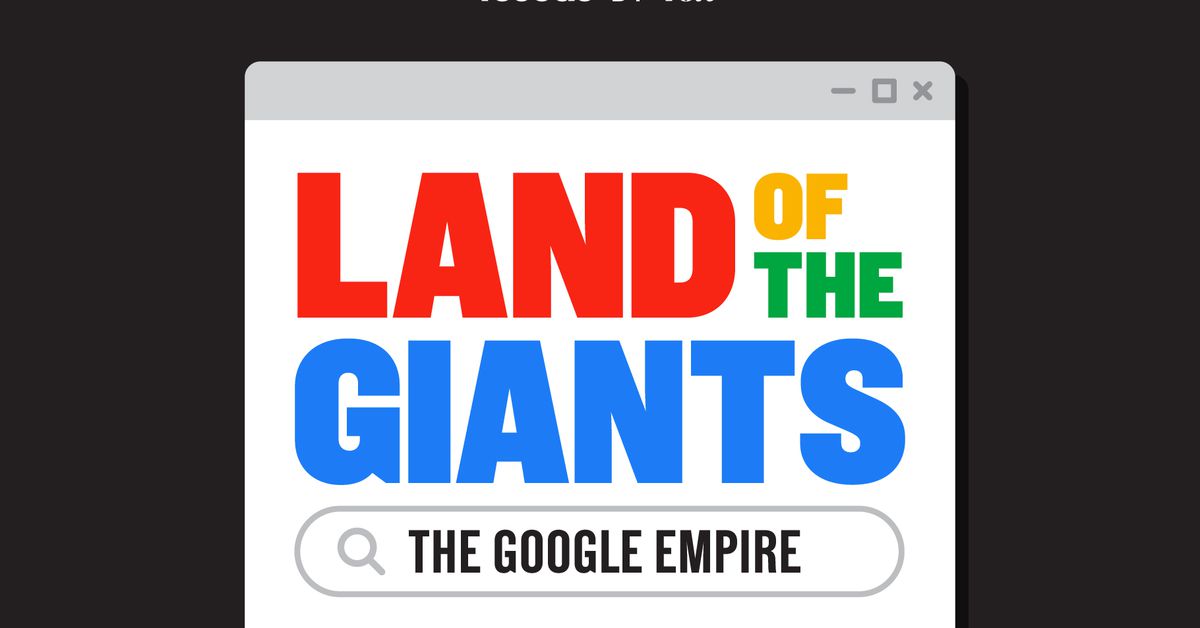 It's hard to imagine the internet today without Google.
From search to YouTube to Android to Google Maps, billions of us rely on its products every single day. Google is reliable, simple, and most of its products don't cost money to use. We use it without even thinking about it when we open our web browser or pick up our phone.
The Silicon Valley giant is so powerful that the US government is accusing it of being a monopoly. Politicians as well as the public have begun questioning if the company exerts too much control over how we find information online. Data privacy advocates worry that Google collects too much information about our digital lives. And some of the company's own rank-and-file employees have even staged a rebellion, demanding more of a say in key decisions about how the company does business.
But it wasn't always this way. Google's rise was anything but inevitable. In fact, in the late '90s, when Google founders Larry Page and Sergey Brin started the company at the same time they were graduate students known for rollerblading down the halls of Stanford's computer science department, it was hard to get anyone to take them seriously. And even after Google proved the skeptics wrong by coming up with a better way to navigate the internet, the company had to fight at every turn to remain relevant.
In this season of Vox Media's Land of the Giants podcast series, we're telling the story of Google's great innovations, its battles with fellow tech giants like Apple and Microsoft, and how it is grappling with organizing the world's information in 2021 — when the very nature of what is fact and what is false is up for debate.
We talked to Google's current leaders, early employees, proponents, and critics to look at how Google became such an important part of our lives. And we examine how a company whose key corporate motto used to be "don't be evil" is facing accusations internally and externally that it's strayed from that path as it's grown its business.
The first episode of Land of the Giants: The Google Empire comes out on February 16. You can find it on Apple Podcasts, Google Podcasts, Spotify, or wherever you get your podcasts. Listen to the trailer below.